Are you looking for a beach holiday in the Antalya region? It is known as the Pearl of the Mediterranean and the Turkish Riviera, and one of the most popular tourist destinations in both Turkey and Europe. Here you'll find brief information and our insider advice guide with the top destinations and resorts in the Antalya region of Turkey to help you plan your Antalya holidays.
Which Antalya Destination Is Right For Me?
Antalya region features a more than 500 km. of great sandy beaches which make it very ideal for family and beach holidays.
Top Holiday Destinations & Resorts in Antalya
Majority of the holiday resorts and towns in Antalya region, and together with the Antalya city are all set along beautiful Mediterranean coasts with pine forested mountains at the backdrop.
The region hosts wide range accommodation opportunities from ultra all inclusive and all inclusive hotels, 5 star, 4 star, 3 star hotels to boutique hotels, apartments, holiday villas and bungalows.
Antalya City Center
Antalya city is the main center on the Mediterranean coast of Turkey. Being one of the most popular town and resort of the Turkish Riviera, it boasts a scenic old quarter and an impressive harbor.
Kaleici, which means inner castle in Turkish, is the pretty old town of the city. It is the historic center of the city surrounded by a Roman wall. A must see place.
---
No Regrets Booking Advice
---
You can start your Antalya city center day out with a nice stroll along the old town. Here, you'll explore and enjoy the pretty narrow streets and the old stone houses. Many of these houses have been converted into boutique hotels and trendy shops.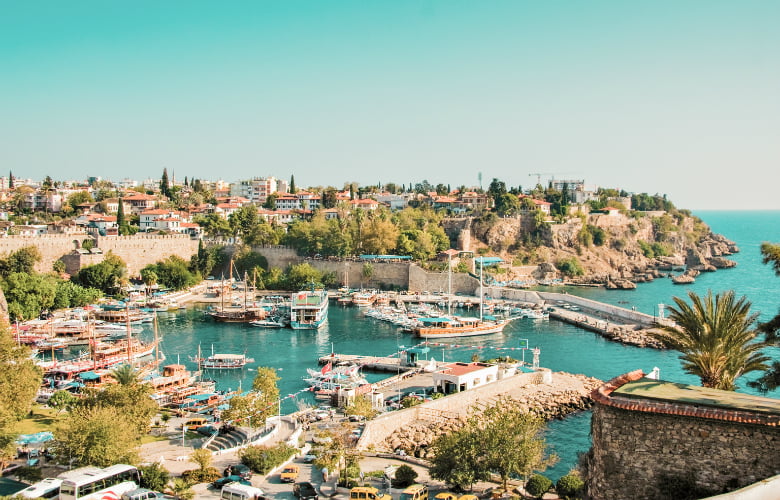 When you continue wandering through the shore, you'll come up to a slope of the cliffs and witness the famous Roman harbor. The harbor is now serving as a marina for yachts and daily excursion boats.
Here you can enjoy the amazing panoramic views, take photos and enjoy your drink or meal in one of the surrounding tea gardens, cafes, bars and restaurants.
Kemer
Kemer can be considered as the most popular holiday destination along the Antalya region. And we definitely recommend Kemer if you are looking for a great beach holiday experience with natural wonders, beaches and intense nightlife.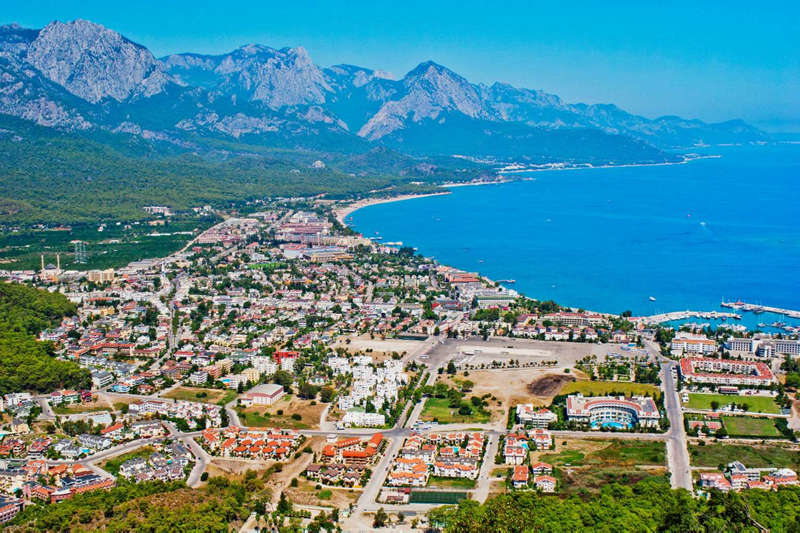 While the town center of Kemer is a huge holiday resort itself, there are also 8 holiday resorts spread along the coasts.
These resorts surrounding Kemer include;
Beldibi, Goynuk, Kiris, Camyuva and Tekirova that are lined with wide range of luxury hotels with Beydaglari mountains and pine tree forests at the backdrop,
Cirali, Olympos and Adrasan that are situated along beautiful bays, protected nature parks, and with less infrastructure, several boutique hotels, bungalows and tree houses.
These resorts are popular very ideal destinations for those who are looking for more relaxing and peaceful holidays.
Side
Side is a famous holiday resort of Antalya, famous for its great historical sites, its old town with pretty stone houses, ancient walls, Roman amphitheater and Temple of Apollo & Athena, lovely beaches, cafes and restaurants. A great place for travelers looking for beach holidays in the company of history, culture and art.
It has a very well preserved Old Town, and consists of an Agora, a Roman Amphitheater, a Roman Bathhouse (now serving as Side Museum), a monumental fountain, and world famous Temple of Apollo & Athena.
Alanya
Alanya is a superb holiday resort of Antalya where it has also been a settling place for foreigners for many years.
For the ones who are seeking for a relaxing and calm holidays with some scenic views, historical sites, as well as beautiful beaches, Alanya will be a great choice for sure.
The resort is also a combination of old and new with plenty of lively bars, clubs, restaurants and shops in the new town, and a gorgeous castle in the old town.
Lara Beach
Lara Beach is a famous beach resort set on a beautiful environment with all inclusive and great hotels and having all the necessary tourist facilities. The name of the resort comes from its beautiful golden sandy beach.
The resort is also popular for its beautiful beaches and the biggest sandcastle competition of the world during the summer months.
Belek
Belek is famous for its being the golfing paradise in the Antalya region. The resort has world-class golf courses and resorts.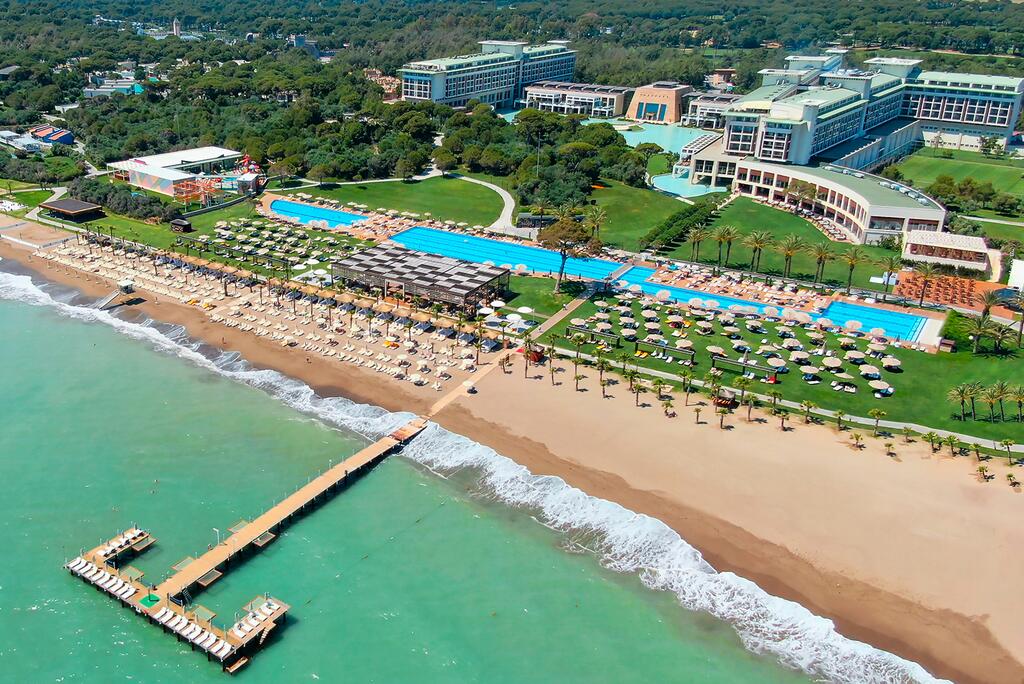 If you are golf lover and looking an alternative golf holidays than in Spain coasts, then we highly recommend to head to the Belek resort.
In addition to golf holidays, Belek also has lovely beaches and lively center with lots of trendy cafes, bars, clubs, restaurants and boutique shops.