Antalya offers great opportunities for trekking, hiking and nature walking lovers. You'll find lots of hiking trails to choose from in the whole Antalya regions that is so called the Lycian Way.
The Lycian Way
The 540 km. long mountainous Lycian Way runs parallel with the Mediterranean coast from Fethiye to Antalya and is considered to be one of the top 10 trekking trails in the world.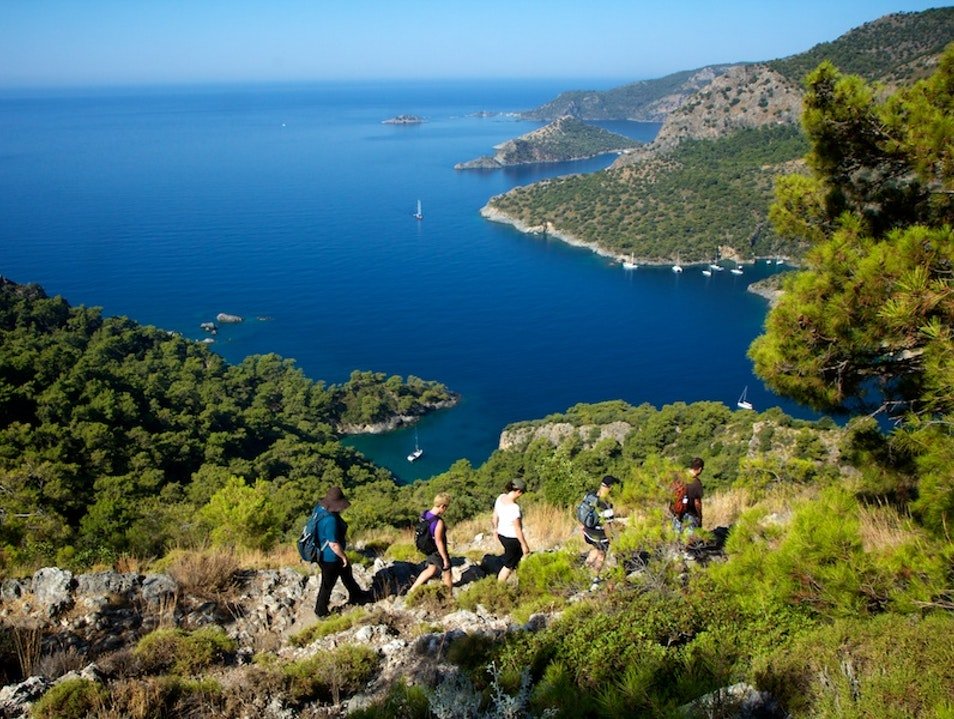 The very impressive natural environment along the pine forested paths, ancient cities, Taurus and Beydaglari mountain range, and very attractive Mediterranean coasts, make the region one of the perfect places to hike.
Goynuk Canyon Trail
Goynuk Canyon is an amazing place for nature lovers. The canyon is famous for its nature, pine forests, waterfalls and natural pools.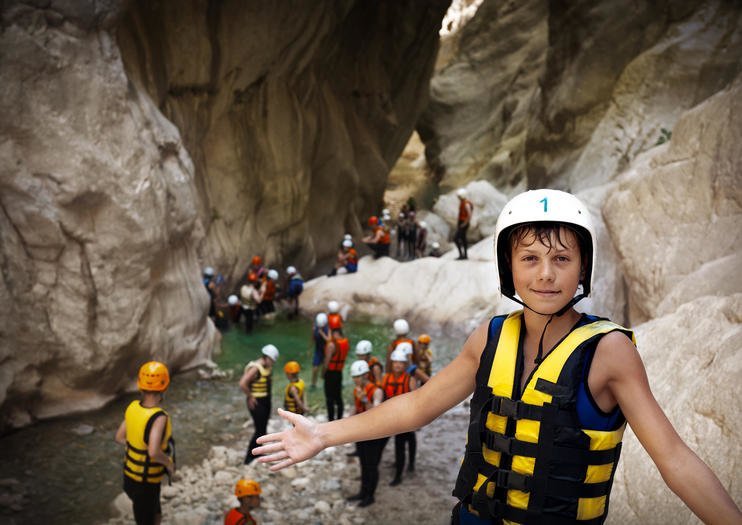 Here, you can have a fun trekking day out along the 4,5 km. long canyoning track.
Adrasan – Olympos Trail
Adransan and Olympos are the popular holidays resorts famous for its natural beauties and crystal clear coasts.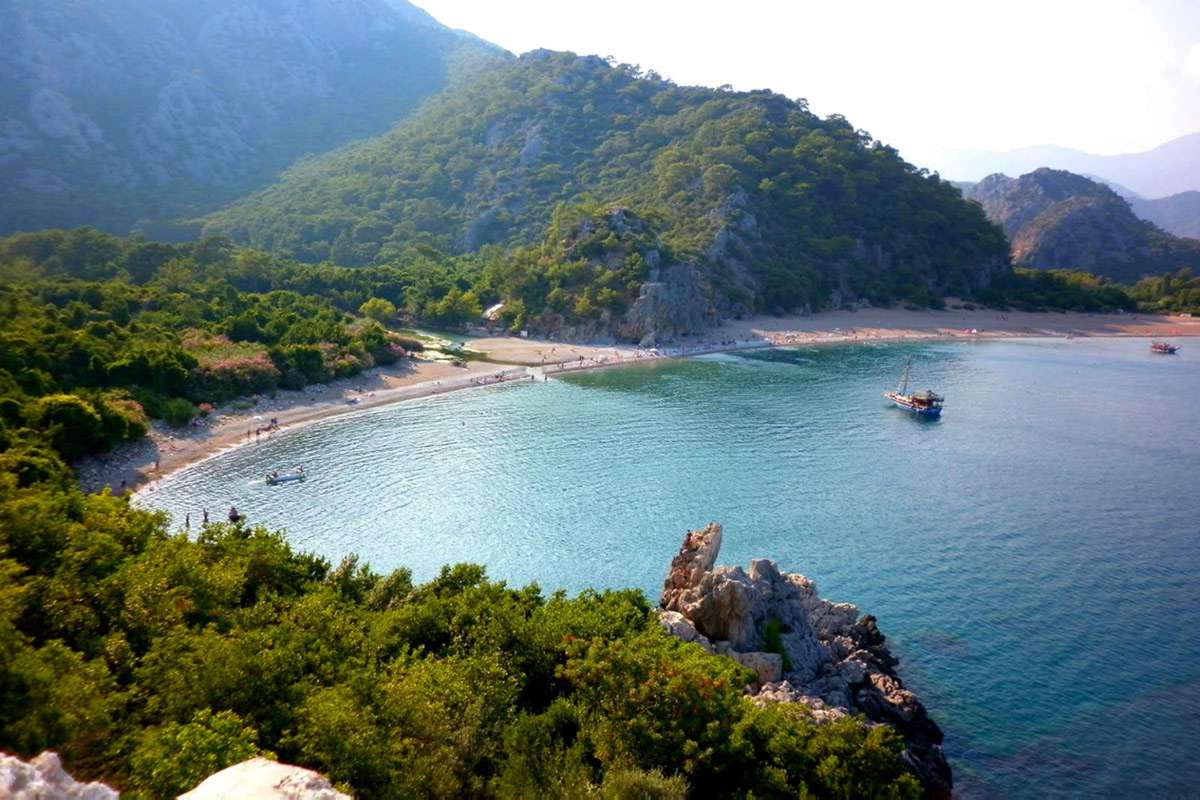 The region is in the natural park and the 13 km. part of the Lycian way passes between the Adrasan and Olympos.