You'll definitely find and enjoy lots of excellent dining experiences throughout Antalya and surrounding resorts. Majority of the both authentic and modern cafes, bars and restaurants are situated at the old towns and harbor areas with magnificent views of the Mediterranean of the resorts.
Being on the southern coast of Turkey, the region is home to fresh vegetables, fruits and fresh caught fish. Not to mention the traditional Turkish cuisine.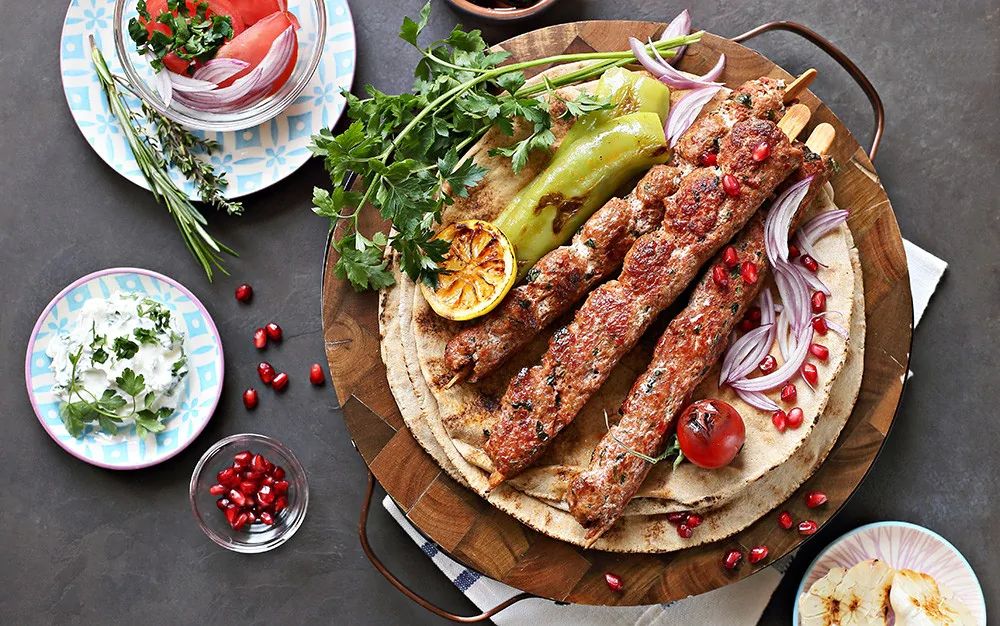 Traditional Turkish cuisine is a must and are on offer with range of soups and dishes from fresh caught fish, meat, grilled kebabs, vegetable dishes, as well as fresh salads and delicious desserts.