There's always something for every traveler when it comes to finding amazing and fun things to do in Antalya. The possibilities here in this Turkish Riviera are endless. Here on this page, you can find our useful guide on things to do in Antalya, including popular tourist attractions, sights, leisure, day and night out activities, day trips, excursions and tours.
Main Attractions
Beautiful Beaches
Antalya region is famous for its beautiful beaches with breathtaking landscapes and coasts. It is also called as the Turquoise Coast. You'll find wide range of beautiful bays and coves with impressive beaches to choose from and spend a great day out. And where some are pebbled one while others are golden sandy.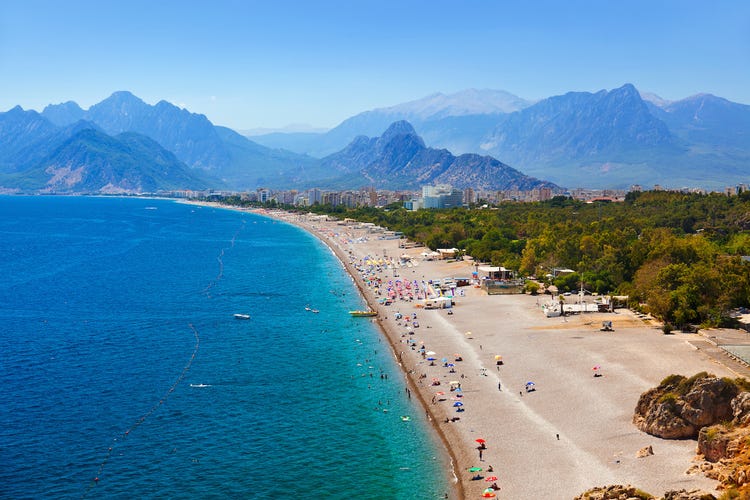 Visiting these beautiful Antalya beaches should be the number one attraction on your Antalya things to do list. The whole Antalya region is home to a more than 500 km. of great sandy and pebbled shorelines, Blue Flagged beaches with crystal clear waters and pine forested mountains at the background.
The Konyaalti Beach is the main city beach and very popular with both tourists and locals. You can simply jump on the tram heading west from the town center and easily access this lovely beach at the last stop. You can also find and do variety of water sports activities such as banana boat rides, jet ski, paragliding, and lots of space to sunbath.
Fun Boat Trips
Boat trips in Antalya are a must take attraction for the ones who love sea and on a beach holiday in a heaven place like Antalya. You are able to find variety of boat trips from exciting Pirate or Viking ships to standard or luxury gulets and yachts from any tourist place in Antalya region.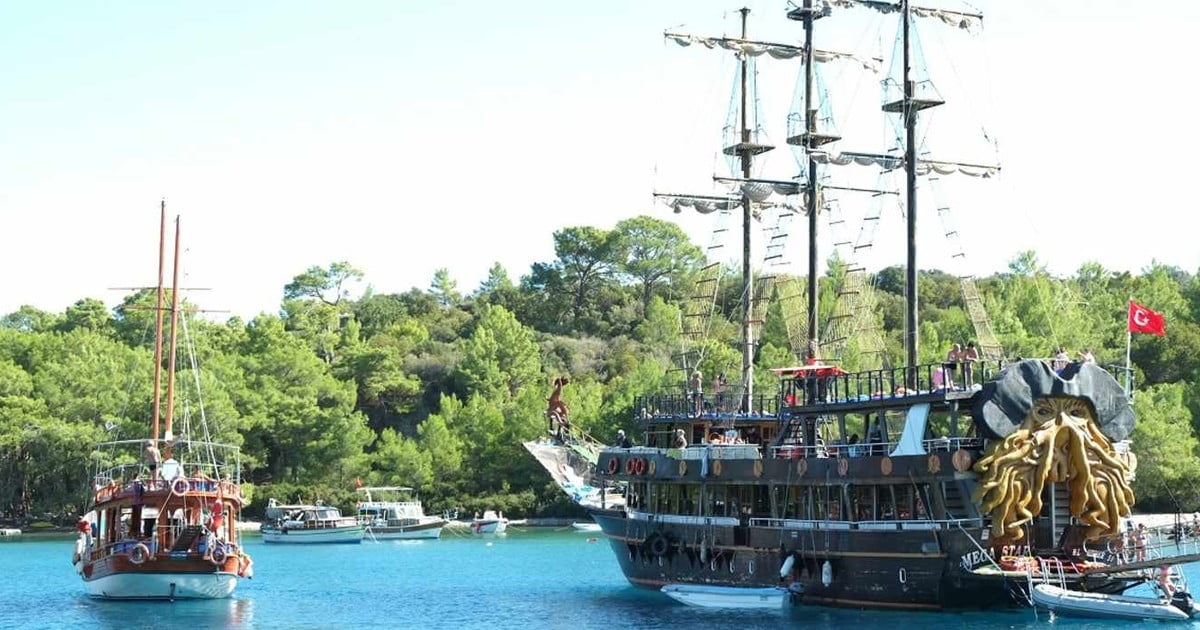 While you are on board, you'll definitely enjoy the stunning coasts of the Mediterranean, have a great sunbath on deck, with fun boat parties and swim breaks along several unspoilt coves, hidden waterfalls or excellent islands.
Majority of the boats set sail from the Roman harbor of Kaleici in Antalya old town and several from the holiday resorts and make trips along Kemer, Phaselis, Olympos, Demre and Kas.
Explore the Historical Sites
For history and art lovers, as well as for the ones who prefer to keep busy during the lazy Antalya times, a visit to the world-famous historical sites of Antalya is a must.
Antalya region is also home to many ancient sites that some of them dating back as the 2nd Century Roman times, which enables holidaymakers to explore and uncover the traditional side of Turkey.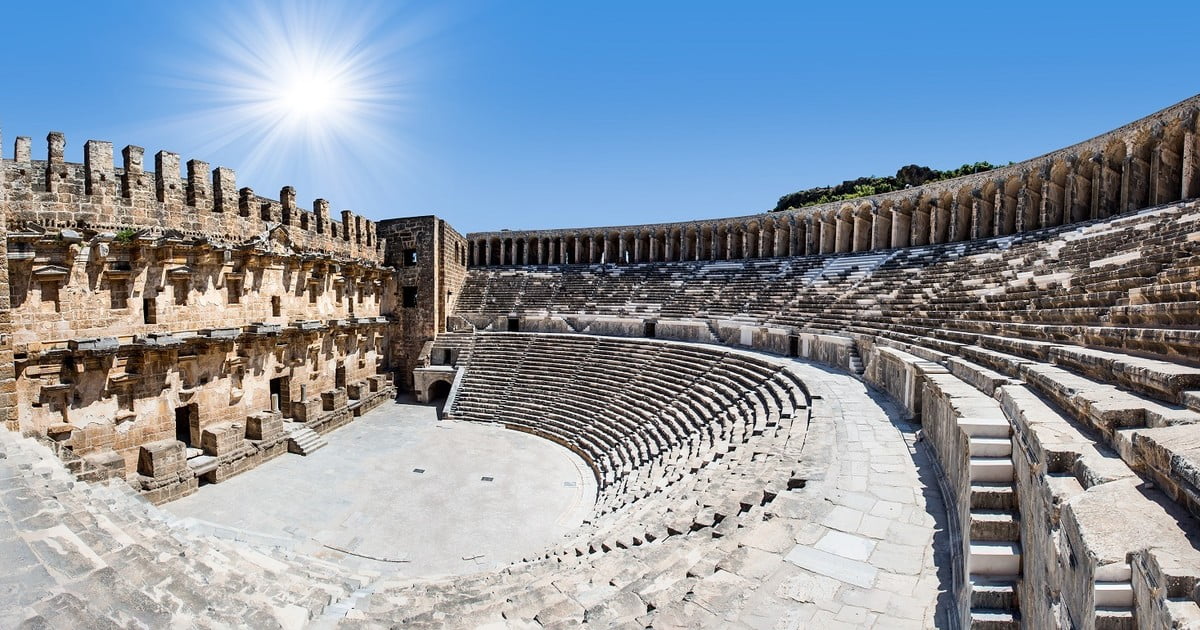 From the city's old town, ancient cities of Aspendos, Perge, Phaselis to the Temple of Apollo in Side, there are loads of amazing sites to explore.
Antalya City Center
Antalya city is the main center on the Mediterranean coast of Turkey. Being the most popular town and resort of the Turkish Riviera, it boasts a scenic old quarter and an impressive harbor.
Kaleici, which means inner castle in Turkish, is the pretty old town of the city. It is the historic center of the city surrounded by a Roman wall. A must see place.
You can start your Antalya city center day out with a nice stroll along the old town. Here, you'll explore and enjoy the pretty narrow streets and the old stone houses. Many of these houses have been converted into boutique hotels and trendy shops.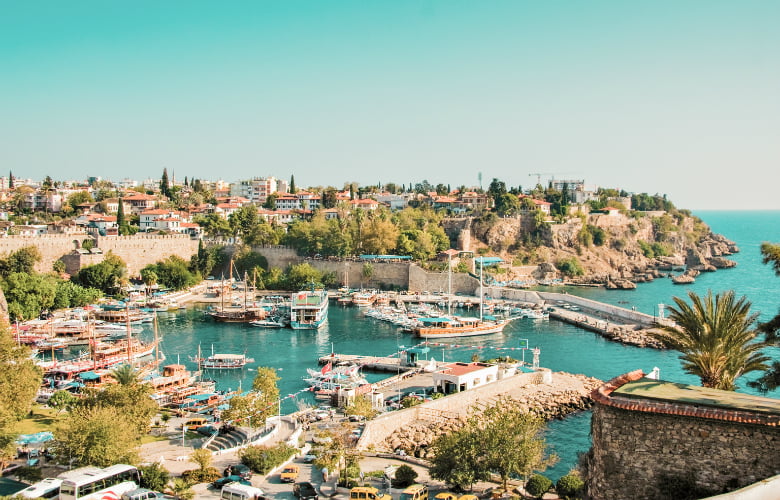 When you continue wandering through the shore, you'll come up to a slope of the cliffs and witness the famous Roman harbor. The harbor is now serving as a marina for yachts and daily excursion boats.
Here you can enjoy the amazing panoramic views, take photos and enjoy your drink or meal in one of the surrounding tea gardens, cafes, bars and restaurants.
If you continue strolling along the harbor, you'll come across a famous monumental site named Hadrian's Gate. It is also a must see place at the old quarter.
Dine & Wine
You'll find plenty of authentic and great restaurants and have excellent dining experiences in whole Antalya region. They are all situated in great scenery from harbors and yacht marinas with panoramic views to authentic and trendy restaurants inland.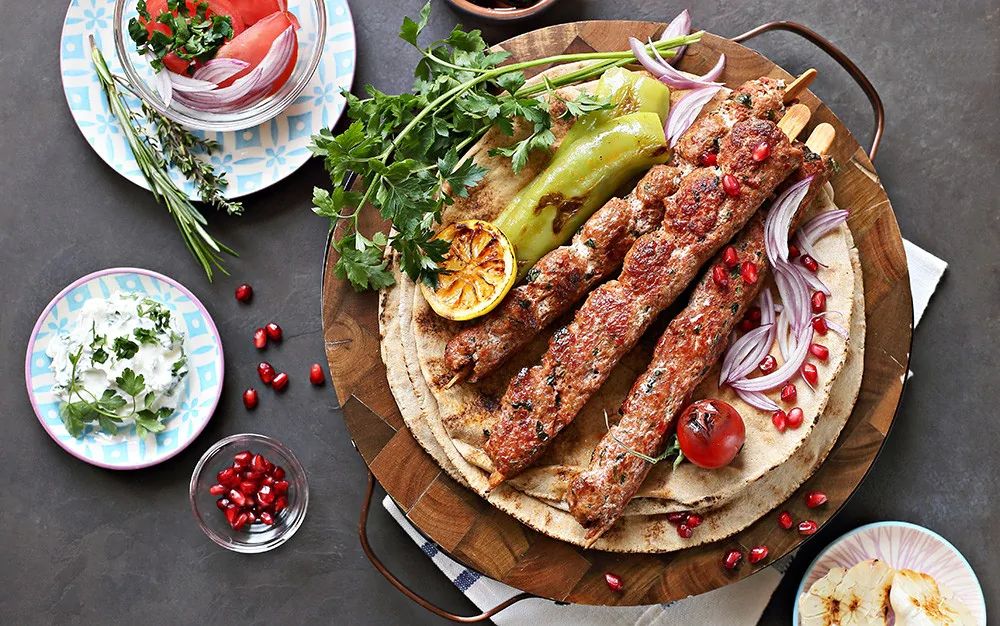 Traditional Turkish cuisine is a must and are on offer with range of soups and dishes from fresh caught fish, meat, grilled kebabs, vegetable dishes, as well as fresh salads and delicious desserts.
Golf
Antalya region is home to best golf courses in Turkey's southern coasts. The excellent Mediterranean climate with more than 300 days of sunshine a year, together with great golf resorts and courses make Antalya a heaven for golf lovers.
Belek is the heart of the golf holidays and excellent golf courses in the Antalya region.
Shopping
Shopping in Antalya is definitely a fantastic experience for travelers. From big shopping malls, supermarkets, popular outdoor markets, antique, souvenir and handicraft shops to great stores, you'll find plenty of shopping opportunities in Antalya city center.
The main bazaar is situated at the Kaleici old town. It is a popular place for both tourists and locals. Here you can find plenty of local shopping, clothes, brands, traditional items, souvenirs such as Turkish sweets and delights, coffee, jewelry, leather goods, and handmade crafts.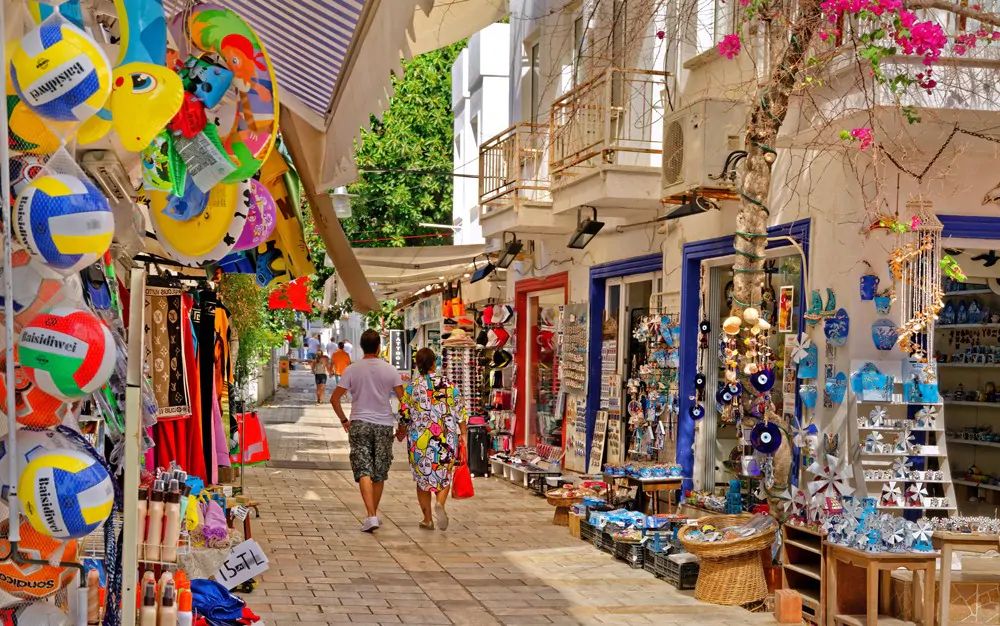 The Terracity is the largest and most popular shopping mall in Antalya city center. It houes more than 150 stores selling designer and local brands.
The Migros Supermarket is the largest supermarket chain in Turkey that you can find about anything here.
Entertainment & Nightlife
Nightlife in Antalya is one of best in Turkey's southern coasts. Antalya region has an intense nightlife where you'll find lots of bars and night clubs to enjoy and get entertained after dark.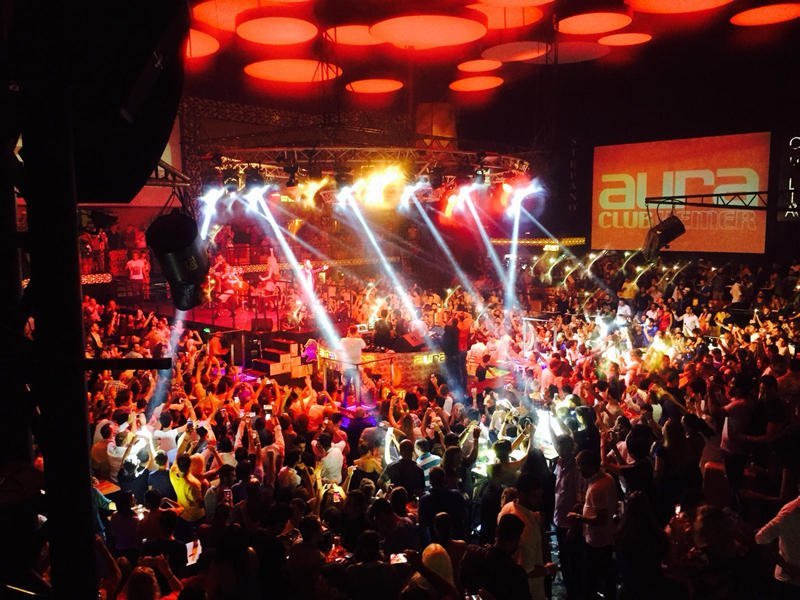 Lively bars, night clubs and restaurants all offer different nightlife themes with live music, cocktails and shows. In addition, majority of the hotels also have their own night time entertainment.