Find out the top best surgeons and clinics for Botox in Antalya, Turkey with our useful guide. Here you can read about general information Botox treatment, including what to expect, the procedures, advantages, candidates, things to know before and after, prices, and insider tips.
What is Botox & What to Expect?
Botox is an exotoxin that is obtained from the bacterium named "Clostridium Botulinum" under laboratory conditions and used in the treatment of facial wrinkles and excessive sweating in aesthetic medicine. And it should be applied by an experienced doctor who knows the technique.
Botox is a popular application as it prevents the release of substances providing conduction in nerve endings. After the application it shows its effect by temporarily stopping the electrical transmission between the nerves and the muscles, as well as sweat glands they stimulate.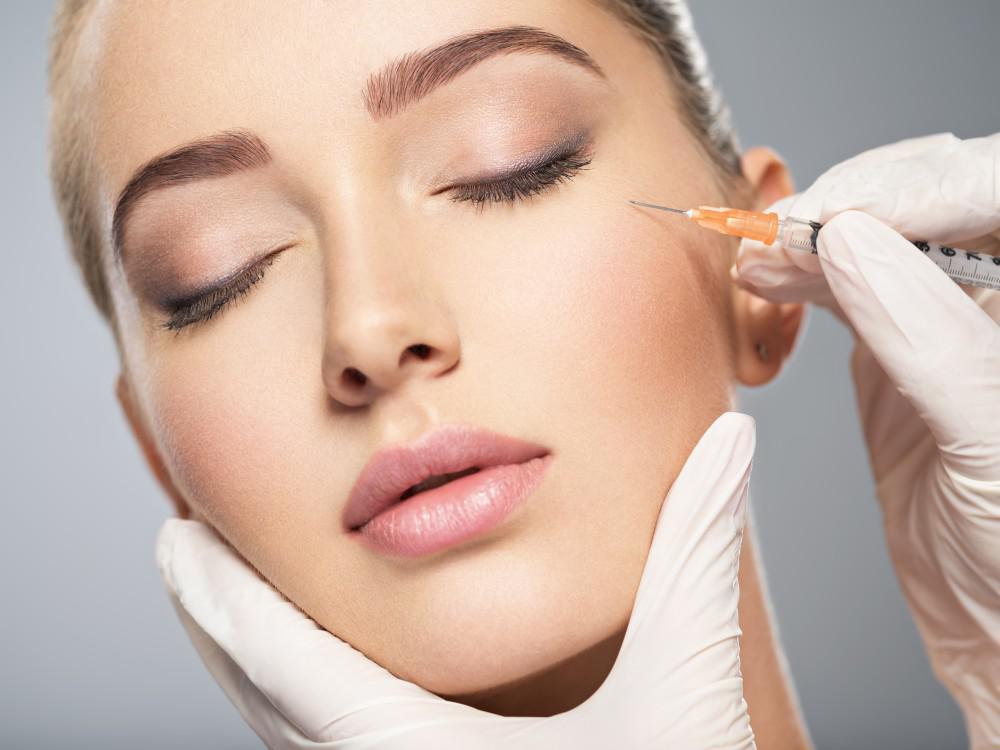 You should also know that Botox only shows its effect in the injection area, and does not affect all muscles systemically.
Botox is mostly preferred for the removal of facial wrinkles and the treatment of armpit sweating. While you'll get both therapeutic and protective properties, Botox will also ensures that the lines settled on the face are completely opened over the years, as well as the lines that have not yet settled on the face, but become clear with repetitive muscle movements, without deepening. In addition to that, Botox also terminates the excessive sweating with its blocking effect on sweat glands.
---
No Regrets Booking Advice
---
You should also keep in mind that Botox should not be applied to people with neuromuscular system diseases, pregnant and breastfeeding women.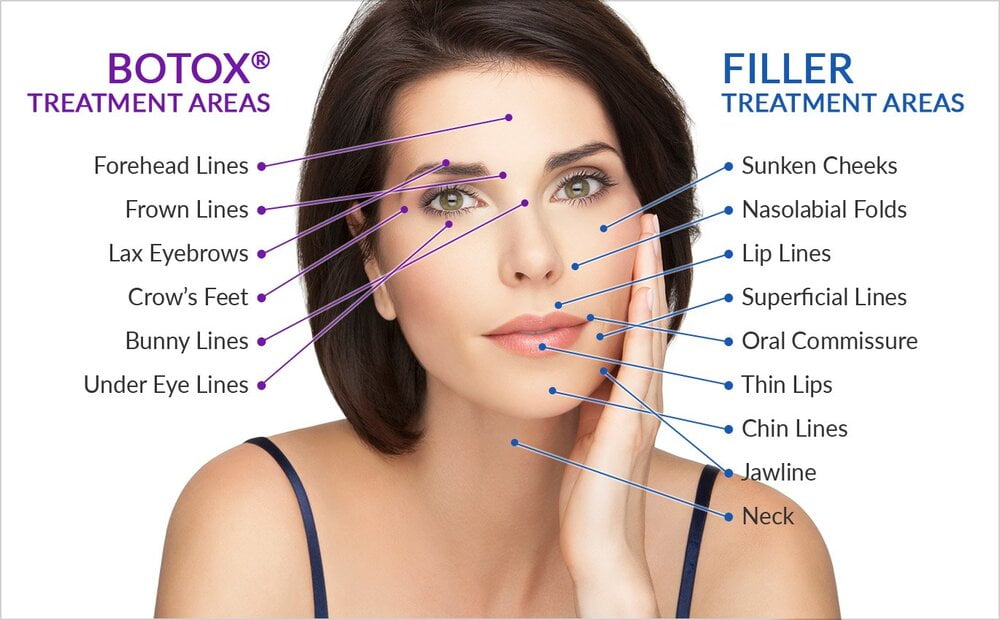 How long does the effect of Botox last?
The effect of Botox generally starts about in 48-72 hours. And it shows its maximum effect in 10 to 14 days.
The effect of Botox mostly lasts for an average of 4 to 6 months after it is applied to facial wrinkles. This period can extends up to 8 to 10 months over time if you repeat the application.
When applied to the armpit, it regulates sweating for an average of 10 to 12 months. Again this period can extend to 16 to 18 months if you repeat the application.
How about getting Botox in Antalya, Turkey?
has become a popular destination for Botox due to its high-quality clinics, experienced practitioners, and affordable prices. If you're considering Botox in Antalya, here's what you can expect from the procedure and why you should choose Antalya for your treatment:
Consultation: Before the Botox procedure, you'll have a consultation with a licensed practitioner. During the consultation, you'll discuss your goals for the treatment, and the practitioner will evaluate your facial muscles to determine the best approach for the injection.
Injection: Botox is injected into specific facial muscles using a fine needle. The injection itself is relatively quick and typically takes only a few minutes. The practitioner may use a topical anesthetic to reduce discomfort during the injection.
Recovery: There is no downtime after the Botox procedure, and you can resume normal activities immediately. However, it's important to avoid strenuous exercise or activities that may cause excessive sweating for the first 24 hours after the procedure. It's also recommended to avoid rubbing or massaging the treated area.
Results: The effects of Botox usually start to appear within a few days after the injection and can last for up to six months. The results may vary depending on the extent of the treatment and the individual's response to the injection.
Why Choose Antalya for Botox?
Antalya is a popular destination for Botox due to its high-quality clinics, experienced practitioners, and affordable prices. Many of the clinics in Antalya are equipped with the latest technologies and medical equipment, ensuring that you receive the best possible care during your procedure.
Additionally, the cost of Botox in Antalya is significantly lower than in many other countries, making it an affordable option for those seeking cosmetic treatments. The welcoming culture, beautiful location, and English-speaking staff also make Antalya a comfortable and convenient destination for international patients.
Average Cost of Botox procedure in Antalya
There are many clinics in Antalya that offer Botox treatment, ranging from private clinics to hospital-affiliated facilities. Prices for Botox in Antalya vary depending on the extent of the treatment, the practitioner's experience, and the clinic's location.
On average, the cost of Botox in Antalya ranges from $150 to $300, which is significantly lower than in many other countries.
Conclusion
Botox in Antalya is a safe and effective way to reduce the appearance of fine lines and wrinkles. With high-quality clinics, experienced practitioners, and affordable prices, Antalya has become a popular destination for those seeking cosmetic treatments.
By knowing what to expect from the procedure, you can make an informed decision about whether Botox is right for you. It's important to choose a qualified and experienced practitioner and to follow all post-procedure instructions to ensure a successful outcome.
Top Best Clinics & Surgeons for Botox in Antalya Turkey
You are able to find top class plastic surgeons & aesthetic clinics for a Botox in Antalya, Turkey, offering all the necessary services for their guests. We are locals and here we only recommend the proven and top rated surgeons and clinics comparing the patients' comments, affordable prices, brand value and quality of the clinics, hospitals, renowned surgeons, dermatologists, technicians, specialists, and therapists.
---
Get a Free Quote / Book Botox in Antalya Turkey
You may get a free quote with consultation from the best surgeons & clinics in Antalya Turkey for Botox we list above by filling out the form below. Upon submitting the form, medical and administrative teams of the surgeons and clinics will contact you and provide you all the necessary information regarding your treatment plan with procedures, pricing and travel package information. You'll also get 5% discount for being our valuable website visitor.
Botox Turkey Request Form
---
Disclaimer
The medical content and information on this page is only for informational purposes. You should consult your doctor for any diagnosis and treatments. We don't have partnerships with the clinics, hospitals and surgeons, also and don't do any treatments. The information on this page should not be construed as medical advice or treatment recommendation, and doesn't substitute visiting a doctor.