Last Updated on August 19, 2022
Find out the top best surgeons and clinics for Botox in Antalya, Turkey with our useful guide. Here you can read about general information Botox treatment, including what to expect, the procedures, advantages, candidates, things to know before and after, prices, and insider tips.
What is Botox & What to Expect?
Botox is an exotoxin that is obtained from the bacterium named "Clostridium Botulinum" under laboratory conditions and used in the treatment of facial wrinkles and excessive sweating in aesthetic medicine. And it should be applied by an experienced doctor who knows the technique.
Botox is a popular application as it prevents the release of substances providing conduction in nerve endings. After the application it shows its effect by temporarily stopping the electrical transmission between the nerves and the muscles, as well as sweat glands they stimulate.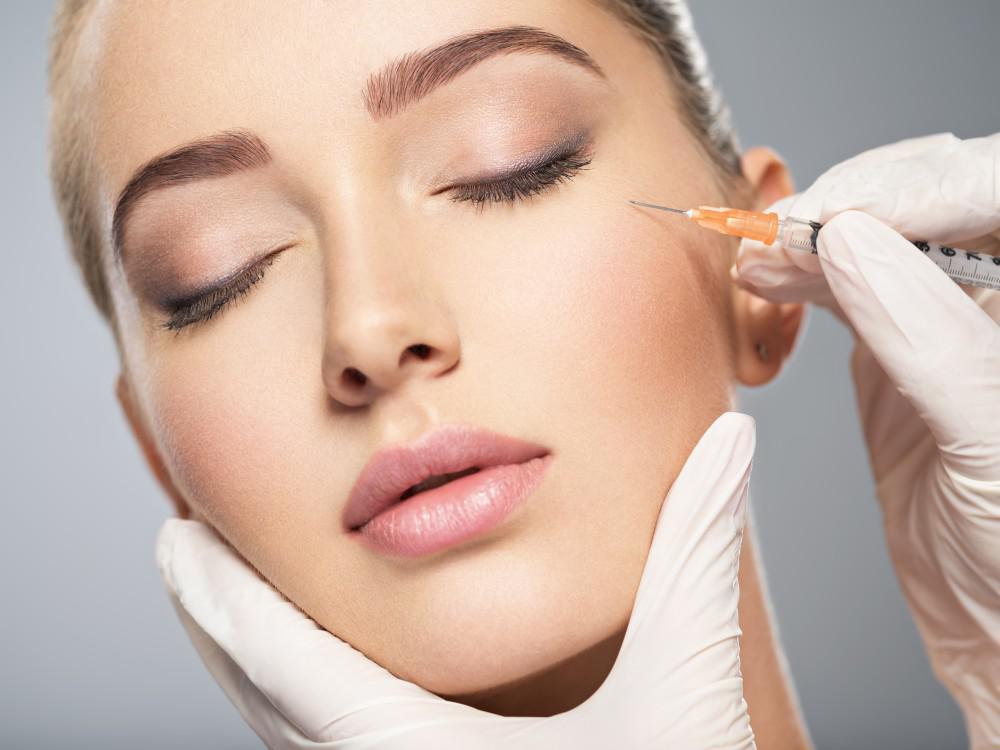 You should also know that Botox only shows its effect in the injection area, and does not affect all muscles systemically.
Botox is mostly preferred for the removal of facial wrinkles and the treatment of armpit sweating. While you'll get both therapeutic and protective properties, Botox will also ensures that the lines settled on the face are completely opened over the years, as well as the lines that have not yet settled on the face, but become clear with repetitive muscle movements, without deepening. In addition to that, Botox also terminates the excessive sweating with its blocking effect on sweat glands.
You should also keep in mind that Botox should not be applied to people with neuromuscular system diseases, pregnant and breastfeeding women.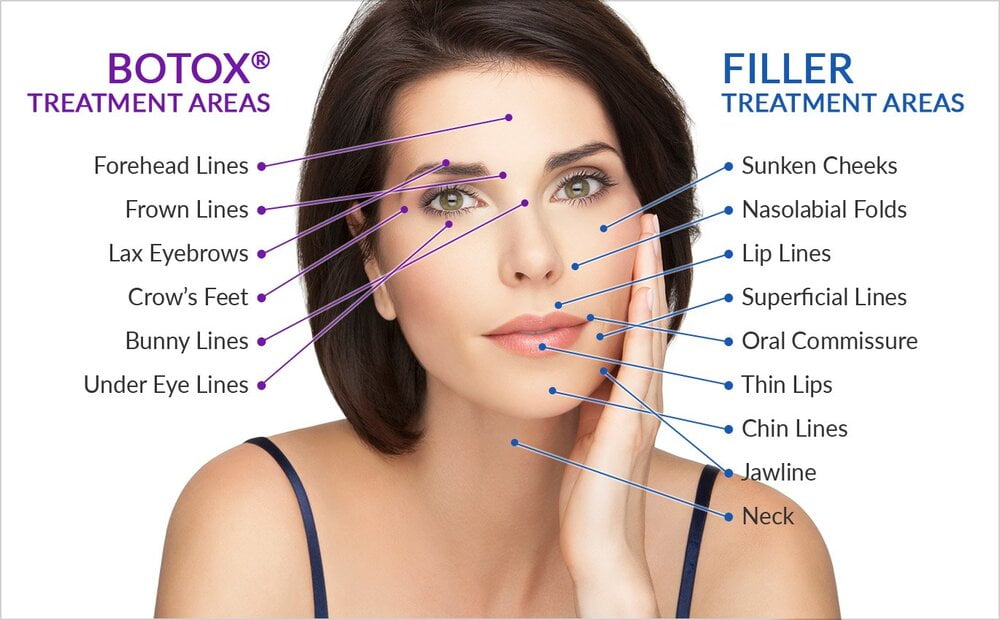 How long does the effect of Botox last?
The effect of Botox generally starts about in 48-72 hours. And it shows its maximum effect in 10 to 14 days.
The effect of Botox mostly lasts for an average of 4 to 6 months after it is applied to facial wrinkles. This period can extends up to 8 to 10 months over time if you repeat the application.
When applied to the armpit, it regulates sweating for an average of 10 to 12 months. Again this period can extend to 16 to 18 months if you repeat the application.
Top Best Clinics & Surgeons for Botox in Antalya Turkey
You are able to find top class plastic surgeons & aesthetic clinics for a Botox in Antalya, Turkey, offering all the necessary services for their guests. We are locals and here we only recommend the proven and top rated surgeons and clinics comparing the patients' comments, affordable prices, brand value and quality of the clinics, hospitals, renowned surgeons, hair technicians, specialists, and therapists.
Cayra Clinic
Cayra Clinic is a trending medical tourism provider giving very professional and high class medical tourism services for its patients with its team of professionals having above 15 years of experience. The clinic aims to obtain all inclusive and perfect medical treatment in a safe environment and with significantly lower medical travel costs.
Cayra Clinic had served more than 5000 patients worldwide by giving high quality medical treatments through JCI and Turkish Ministry of Health accredited clinics, surgeons, doctors, specialists and hospitals in Istanbul and Antalya and Turkey.
They offer very good prices with all inclusive packages, personal treatment plans, after care, privacy and transparency for its patients. They also offer all medical travel package including flights, VIP airport transfers, luxury accommodation, interpreters with very affordable prices.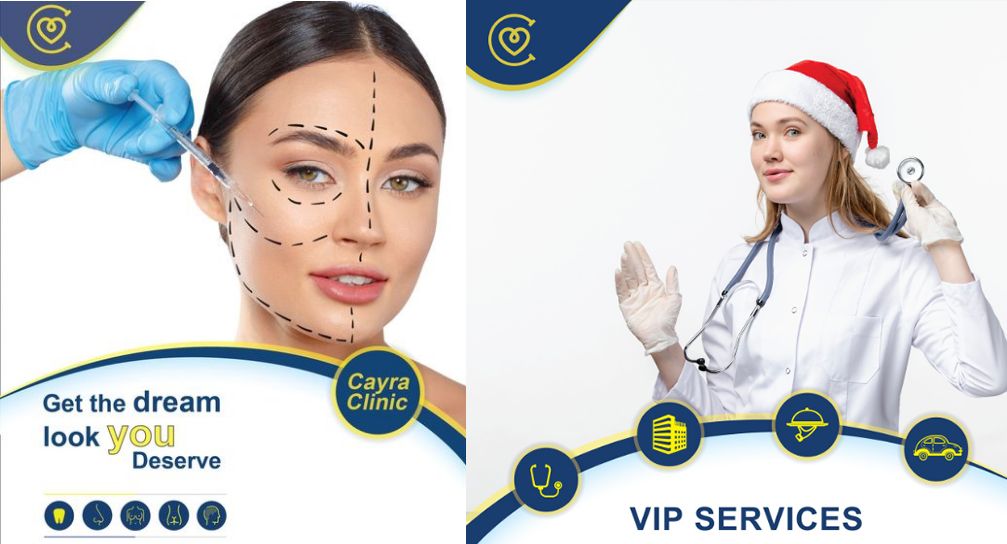 Top medical treatments offered include Hair Transplant, Dentistry, Face-Body Aesthetic Surgeries, Obesity Surgeries, Surgeries for Man, Eye Surgery, Breast Surgeries
Note: You can reach Cayra Clinic and get free consultation and quote by filling out the form at the bottom of the page. Also you can get 5% discount as being our website visitor.
---
SALUSS Medical
Çağlayan Mah. 2004 sokak Kaya Apt. No:7, Muratpaşa, Antalya, Turkey, salussmedical.com
SALUSS is a popular medical tourism agency providing high quality medical treatments with lower medical costs for its patients. Having more than 10 years of experience in health tourism in Turkey, SALUSS offers a high quality medical treatments along with accredited surgeons & internationally well-known and awarded clinics and hospitals in Antalya and Turkey, as well as a range of luxury accommodation to suit your budget.
SALUSS provide dental treatments, hair transplantation, obesity surgeries, aesthetic & cosmetic surgeries, oncological treatments, LASIK, IVF, and organ transplantation for its patients from all over the world.
SALUSS offers Vip Airport pick up and transfer, Hospitalization procedures, blood tests,hair or beard planting (maximum number of graft applications), 3 days accommodation is included to the price (B&B), City tour, Shopping trip, Translation services, Medical reports, Certifications, Regular Controls after procedure, First medications, Neck pillow, Bandana and Lifelong warranty.
Note: You can reach SALUSS Medical and get free consultation and quote by filling out the form at the bottom of the page. Also you can get 5% discount as being our website visitor.
---
M.D. Guncel Ozturk – Istanbul
Abdi Ipekci Street, No:24 Gulen 2 Apt., Floor:1 Apt.No:4, Nisantasi, Istanbul, guncelozturk.com
M.D. Guncel Ozturk (1973) is one of the most popular aesthetic, plastic and reconstructive surgeons in Istanbul, as well as in Turkey. He is giving high quality aesthetic services for his patients from all over the world at his private clinic in Istanbul. He is also performing his surgeries at the Private Acibadem Hospital, one of the world class class private hospitals in Istanbul. You can take his service from Antalya-Istanbul all inclusive package, or directly visiting Istanbul.
Dr. Guncel Ozturk graduated from the Cerrahpasa Medical Faculty at Istanbul University and assumed the title of Medical Doctor. Afterwards he continued his education on Plastic, Reconstructive and Aesthetic Surgery and achieved the title "Plastic and Aesthetic Surgical Specialist".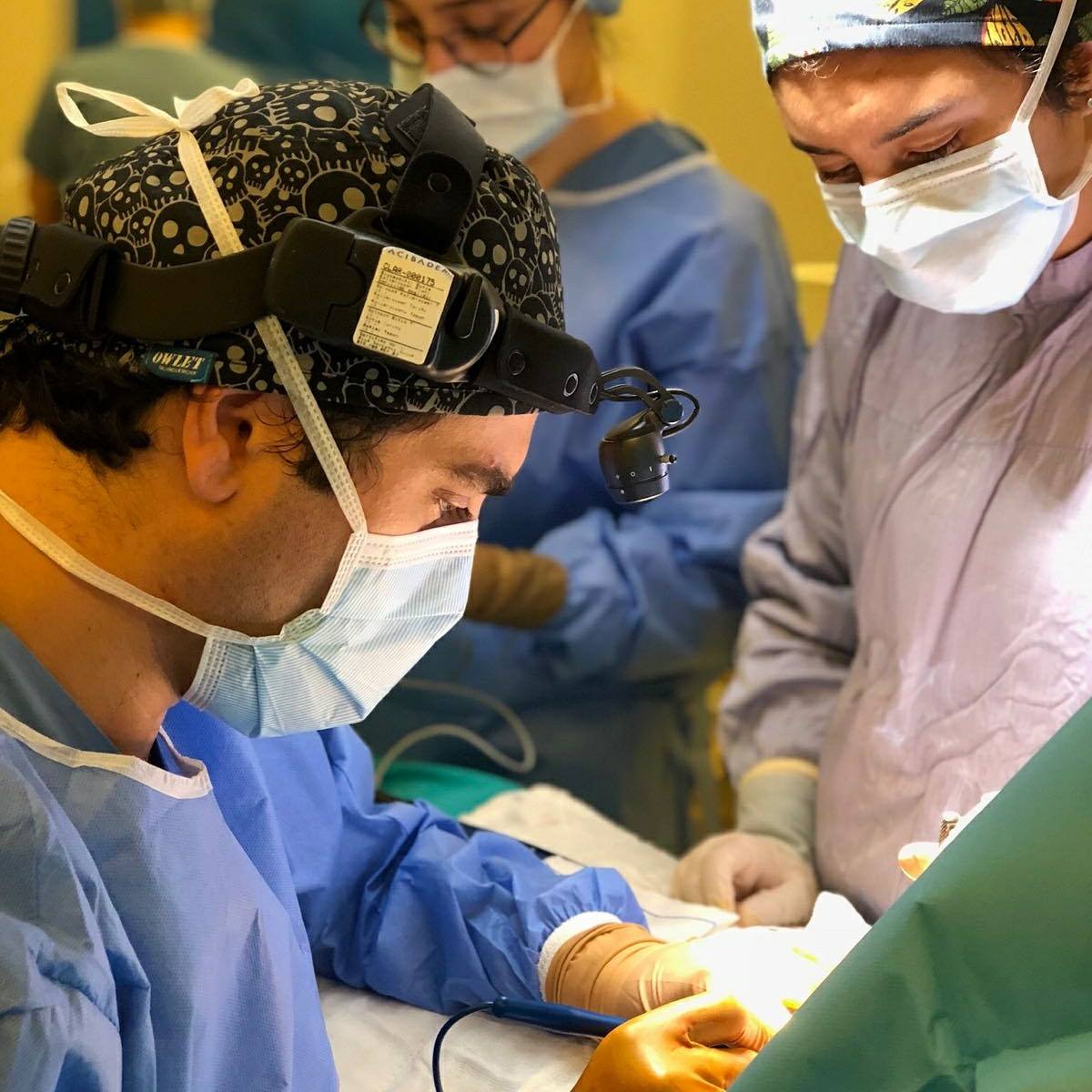 He has the Accreditation of European Plastic Surgery in Belgium and France. The techniques he apply are also published on top medical journals in the world. He has above 14 years of experience in the field of aesthetic, plastic and reconstructive surgeries.
He is mostly specialized in the fields of aesthetic surgery applications, plastic surgery, rhinoplasty, tipplasty, breast aesthetics, gynecomastia, facial aesthetics, body aesthetics, arm & leg aesthetics, fillers, Botox, liposuction.
Note: You can reach Dr. Guncel Ozturk and get free consultation and quote by filling out the form at the bottom of the page. Also you can get 5% discount as being our website visitor.
---
Get a Free Quote / Book Botox in Antalya Turkey
You may get a free quote with consultation from the best surgeons & clinics in Antalya Turkey for Botox we list above by filling out the form below. Upon submitting the form, medical and administrative teams of the surgeons and clinics will contact you and provide you all the necessary information regarding your treatment plan with procedures, pricing and travel package information. You'll also get 5% discount for being our valuable website visitor.
Botox Turkey Request Form
---
Disclaimer
The medical content and information on this page is only for informational purposes. You should consult your doctor for any diagnosis and treatments. We don't have partnerships with the clinics, hospitals and surgeons, also and don't do any treatments. The information on this page should not be construed as medical advice or treatment recommendation, and doesn't substitute visiting a doctor.
---
---