Antalya nights are very lively. Nightlife in Antalya is one of best in Turkey's southern coasts. You'll find lots of bars and night clubs to enjoy and get entertained after dark. Lively bars, night clubs and restaurants are offer different themes with live music, cocktails and shows.
In addition,majority of the hotels in whole Antalya region also have their own night time entertainment.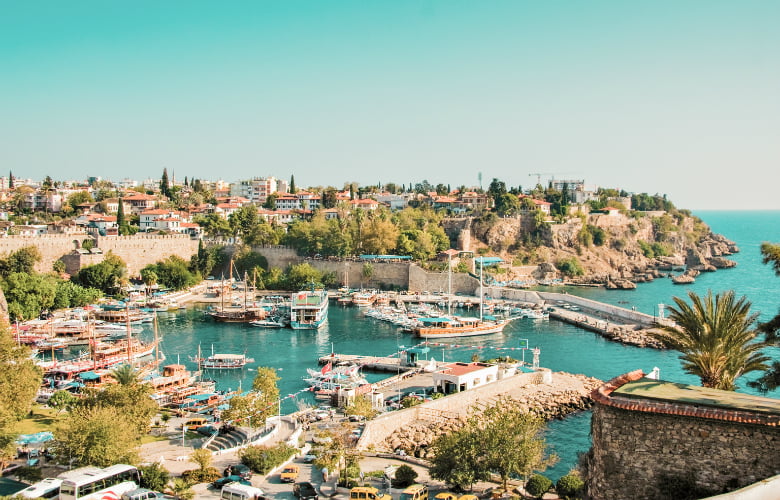 Opera, Dance & Ballet
For the ones who love opera, dance and ballet, the State Opera of Antalya and Ballet at ancient Aspendos Theatre will definitely to must go places.
Here, you can enjoy the world-famous Fire of Anatolia Dance Show. We highly recommend you to attend and witness this fantastic show performing great dance work with 120 dancers.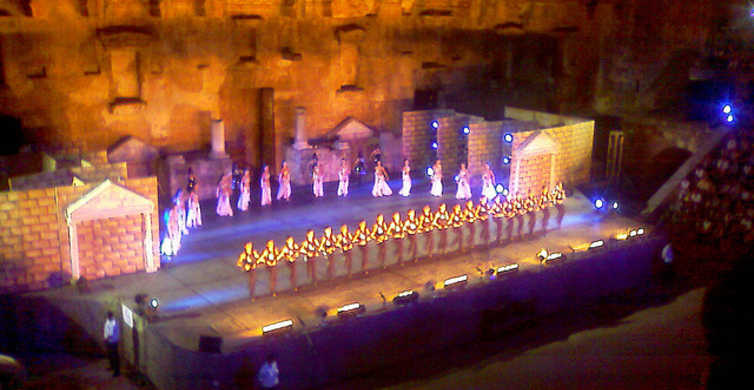 You can also visit the Antalya Cultural Center that is situated on the city center and enjoy the such cultural events like opera, ballet and folk dancing.
---
No Regrets Booking Advice
---
Bars & Pubs
Antalya region has lots of trendy bars and pubs that are mostly situated in the old town and harbor area.
You'll also find lots of sports bars with big screens, as well as British pubs, Turkish taverns, and beach front about in every holiday resort of Antalya.
Night Clubs
You can find a nice selection of night clubs in the Antalya region. Whole Antalya resorts and coasts becomes a party scene after dark and has all the attractions for intense nightlife seekers.