Last Updated on August 19, 2022
Find out the top best clinics and doctors for dermal fillers in Antalya, Turkey with our useful guide. Here you can read about general information dermal fillers, including what to expect, the procedures, face, wrinkle and lip fillers, advantages, candidates, things to know before and after, prices, and insider tips.
What are Dermal Fillers & What to Expect?
Dermal fillers are a special substances injected into the upper, middle or deep region of the skin to fill or plump the area. They are mostly used to treat the wrinkles and add volume to the face, lip or body.
Dermal fillers are applied under the skin with special needles and cannulas under local anesthesia. After the skin is cleaned, it is injected into the skin with its own special injectors to fill the tissue. The application takes around 15-30 minutes.
Top application areas of dermal fillers include:
Lip thickening and plumping,
Cheekbone area cheek plumping,
Softening thin or thickened lines on the nose and mouth,
Softening or eliminating vertical lip lines,
Chin augmentation,
Lifting eyebrows and filling under-eye hollowed and lined areas,
Removing age-related wrinkles on the back of the hand.
There are several brands of dermal fillers available in the market. Each brand has its own densities of fillings. The density and appropriate filling selection should be made according to the anatomical area of your face or body area.
And your doctor should decide on the areas that will benefit from the treatment, which fillers will be most suitable for you, and how much filler should be used.
You should also keep in mind that dermal fillers should not be applied for those who are pregnant and breastfeeding, who have active infection in the application area, autoimmune diseases, immunodeficiency diseases, drug allergies.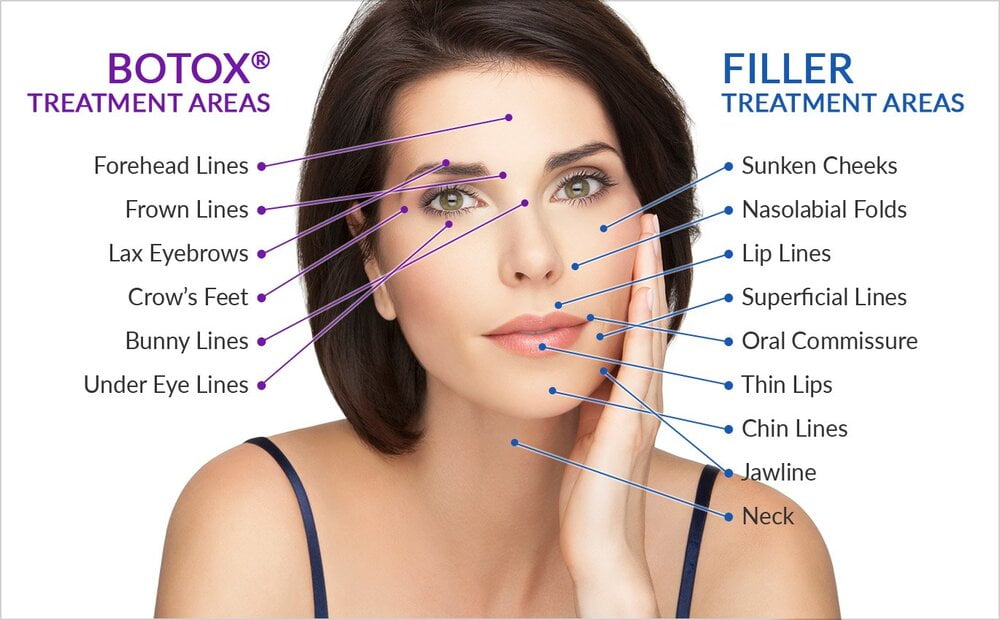 Top Best Clinics & Doctors for Dermal Fillers (Face & Lip) in Antalya Turkey
You are able to find top class doctors & aesthetic clinics for a Dermal Fillers (Face, Wrinkle & Lip) in Antalya, Turkey, offering all the necessary services for their guests. We are locals and here we only recommend the proven and top rated surgeons and clinics comparing the patients' comments, affordable prices, brand value and quality of the clinics, hospitals, renowned surgeons, hair technicians, specialists, and therapists.
Cayra Clinic
Cayra Clinic is a trending medical tourism provider giving very professional and high class medical tourism services for its patients with its team of professionals having above 15 years of experience. The clinic aims to obtain all inclusive and perfect medical treatment in a safe environment and with significantly lower medical travel costs.
Cayra Clinic had served more than 5000 patients worldwide by giving high quality medical treatments through JCI and Turkish Ministry of Health accredited clinics, surgeons, doctors, specialists and hospitals in Istanbul and Antalya and Turkey.
They offer very good prices with all inclusive packages, personal treatment plans, after care, privacy and transparency for its patients. They also offer all medical travel package including flights, VIP airport transfers, luxury accommodation, interpreters with very affordable prices.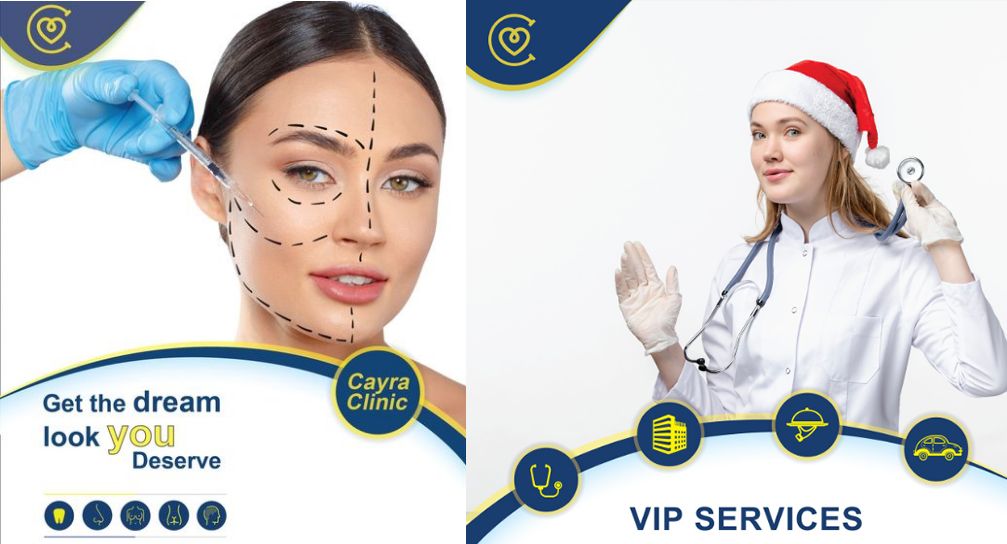 Top medical treatments offered include Hair Transplant, Dentistry, Face-Body Aesthetic Surgeries, Obesity Surgeries, Surgeries for Man, Eye Surgery, Breast Surgeries
Note: You can reach Cayra Clinic and get free consultation and quote by filling out the form at the bottom of the page. Also you can get 5% discount as being our website visitor.
---
SALUSS Medical
Çağlayan Mah. 2004 sokak Kaya Apt. No:7, Muratpaşa, Antalya, Turkey, salussmedical.com
SALUSS is a popular medical tourism agency providing high quality medical treatments with lower medical costs for its patients. Having more than 10 years of experience in health tourism in Turkey, SALUSS offers a high quality medical treatments along with accredited surgeons & internationally well-known and awarded clinics and hospitals in Antalya and Turkey, as well as a range of luxury accommodation to suit your budget.
SALUSS provide dental treatments, hair transplantation, obesity surgeries, aesthetic & cosmetic surgeries, oncological treatments, LASIK, IVF, and organ transplantation for its patients from all over the world.
SALUSS offers Vip Airport pick up and transfer, Hospitalization procedures, blood tests,hair or beard planting (maximum number of graft applications), 3 days accommodation is included to the price (B&B), City tour, Shopping trip, Translation services, Medical reports, Certifications, Regular Controls after procedure, First medications, Neck pillow, Bandana and Lifelong warranty.
Note: You can reach SALUSS Medical and get free consultation and quote by filling out the form at the bottom of the page. Also you can get 5% discount as being our website visitor.
---
M.D. Guncel Ozturk – Istanbul
Abdi Ipekci Street, No:24 Gulen 2 Apt., Floor:1 Apt.No:4, Nisantasi, Istanbul, guncelozturk.com
M.D. Guncel Ozturk (1973) is one of the most popular aesthetic, plastic and reconstructive surgeons in Istanbul, as well as in Turkey. He is giving high quality aesthetic services for his patients from all over the world at his private clinic in Istanbul. He is also performing his surgeries at the Private Acibadem Hospital, one of the world class class private hospitals in Istanbul. You can take his service from Antalya-Istanbul all inclusive package, or directly visiting Istanbul.
Dr. Guncel Ozturk graduated from the Cerrahpasa Medical Faculty at Istanbul University and assumed the title of Medical Doctor. Afterwards he continued his education on Plastic, Reconstructive and Aesthetic Surgery and achieved the title "Plastic and Aesthetic Surgical Specialist".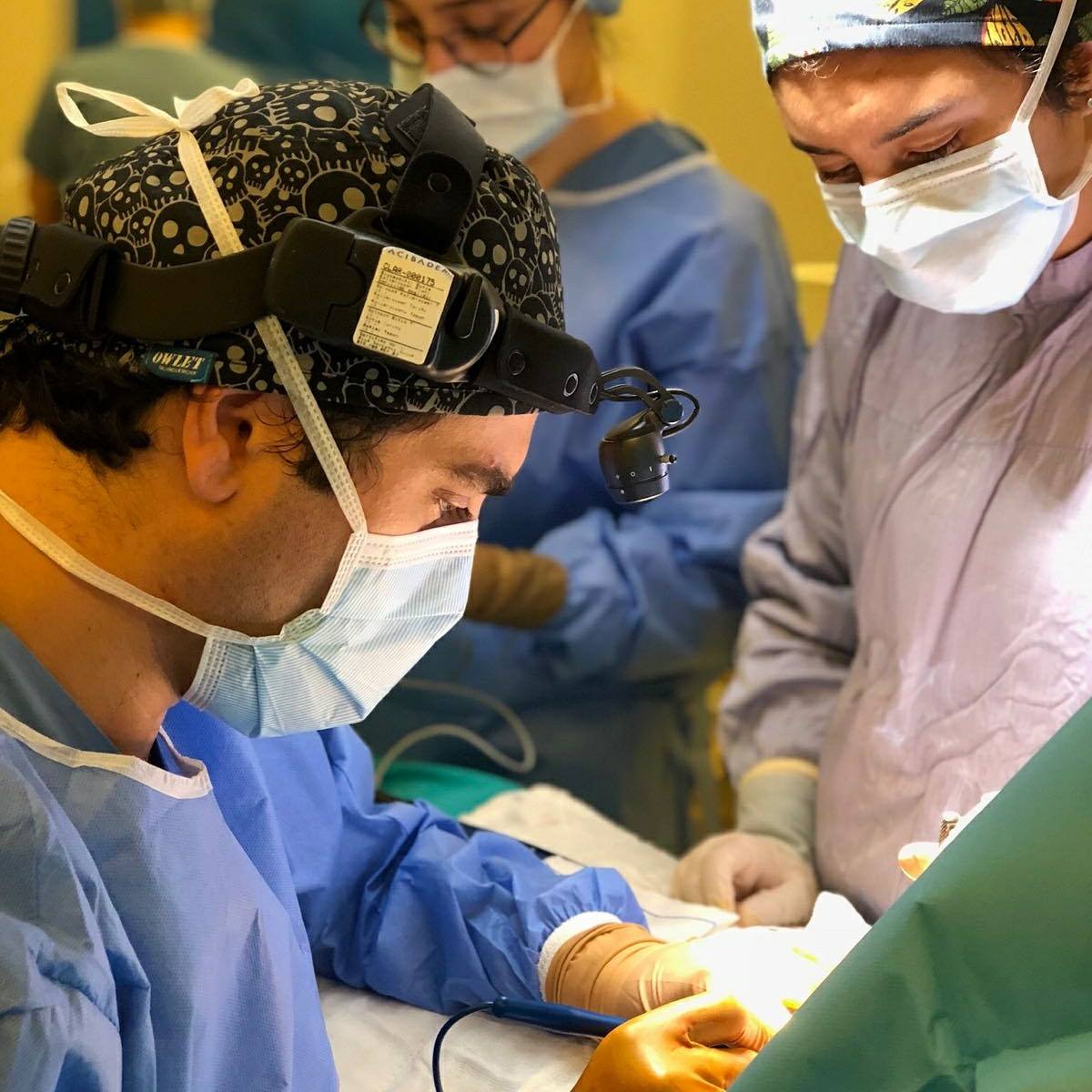 He has the Accreditation of European Plastic Surgery in Belgium and France. The techniques he apply are also published on top medical journals in the world. He has above 14 years of experience in the field of aesthetic, plastic and reconstructive surgeries.
He is mostly specialized in the fields of aesthetic surgery applications, plastic surgery, rhinoplasty, tipplasty, breast aesthetics, gynecomastia, facial aesthetics, body aesthetics, arm & leg aesthetics, fillers, Botox, liposuction.
Note: You can reach Dr. Guncel Ozturk and get free consultation and quote by filling out the form at the bottom of the page. Also you can get 5% discount as being our website visitor.
---
Get a Free Quote / Book Dermal Fillers in Antalya Turkey
You may get a free quote with consultation from the best doctors & clinics in Antalya Turkey for dermal fillers (face, wrinkle & lip) we list above by filling out the form below. Upon submitting the form, medical and administrative teams of the surgeons and clinics will contact you and provide you all the necessary information regarding your treatment plan with procedures, pricing and travel package information. You'll also get 5% discount for being our valuable website visitor.
Dermal Fillers Turkey Request Form
---
Disclaimer
The medical content and information on this page is only for informational purposes. You should consult your doctor for any diagnosis and treatments. We don't have partnerships with the clinics, hospitals and surgeons, also and don't do any treatments. The information on this page should not be construed as medical advice or treatment recommendation, and doesn't substitute visiting a doctor.
---
---