Belek, a charming coastal town located on the beautiful Mediterranean coast of Turkey, offers a perfect blend of natural beauty, historical sites, and modern attractions. Known for its stunning beaches, world-class golf courses, and rich cultural heritage, Belek has something to offer for every type of traveler. Whether you're seeking relaxation, adventure, or cultural exploration, here are the top 10 things to do in Belek that will make your holiday truly unforgettable.
1. Explore the Ancient City of Perge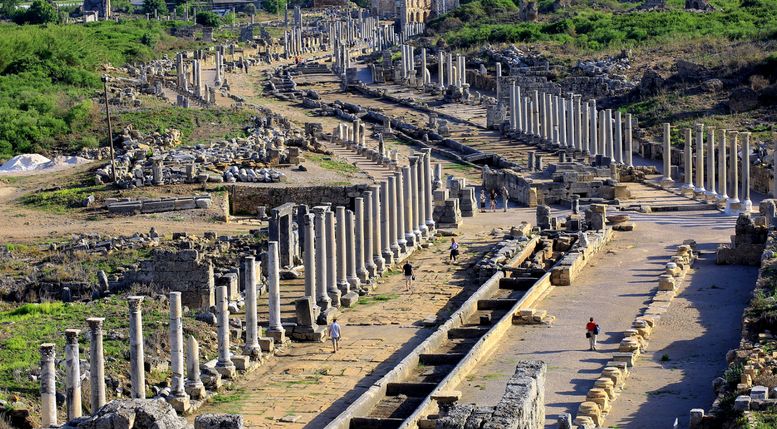 Start your Belek adventure by exploring the nearby ancient city of Perge. Dating back to the Hellenistic period, Perge is an archaeological treasure that showcases the impressive remains of a once-thriving Roman city. Wander through the well-preserved ruins, including the stunning Roman theater, the grand colonnaded street, and the imposing city walls. Immerse yourself in the fascinating history and imagine life in this ancient city as you explore its various structures and monuments.
2. Relax on Belek's Beautiful Beaches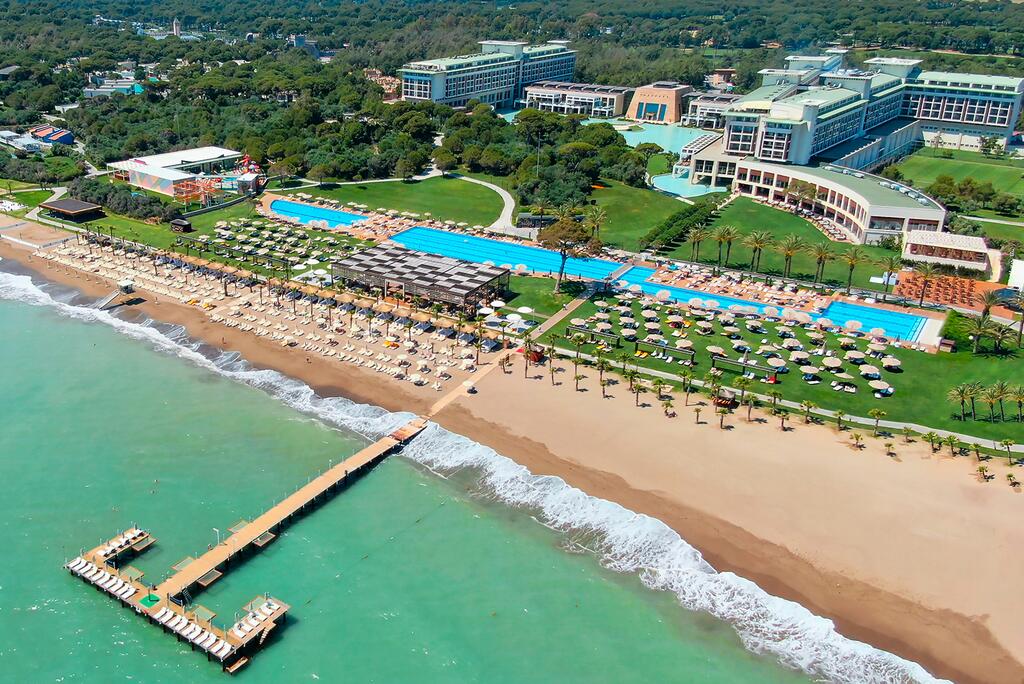 With its pristine coastline stretching along the Mediterranean Sea, Belek is renowned for its breathtaking beaches. Spend a day soaking up the sun, swimming in the crystal-clear waters, and enjoying the golden sands. Belek's beaches offer a range of amenities, from beachside cafes and water sports facilities to comfortable loungers and umbrellas. Whether you prefer a lively beach with activities or a secluded spot for tranquility, you'll find the perfect beach to suit your preferences in Belek.
3. Fun Day out at the Land of Legends Theme Park
---
No Regrets Booking Advice
---
For an adventure-filled day, head to the Land of Legends Theme Park. This expansive entertainment complex offers a variety of thrilling rides, water slides, and attractions. Experience the excitement of roller coasters, go-karting, and virtual reality adventures. The park also features a shopping avenue, a wide selection of restaurants, and a spectacular evening fountain show. A must-see places to visit in Belek.
4. Admire the Fire of Anatolia Dance Show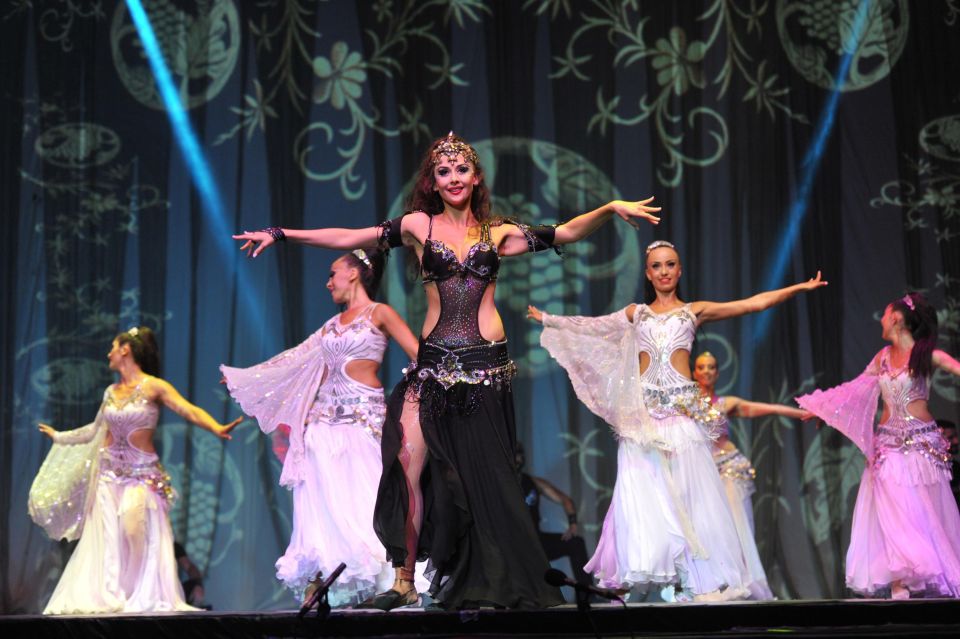 The Fire of Anatolia Dance Show is an internationally acclaimed performance that combines traditional Turkish folk dances with modern choreography, stunning costumes, and mesmerizing music. The show takes place in the magnificent Gloria Aspendos Arena, a state-of-the-art open-air amphitheater that provides the perfect backdrop for this grand production. A must-see.
5. Tee Off at World-Class Golf Courses
Belek is a golfer's paradise, boasting some of the best golf courses in Europe. With its mild climate and stunning natural surroundings, the town has become a premier golfing destination. Enjoy a round of golf at one of the championship courses designed by renowned architects. Whether you're a seasoned golfer or a beginner, Belek's golf courses offer a challenging and rewarding experience amidst picturesque landscapes.
6. Take a Boat Trip Along the Coast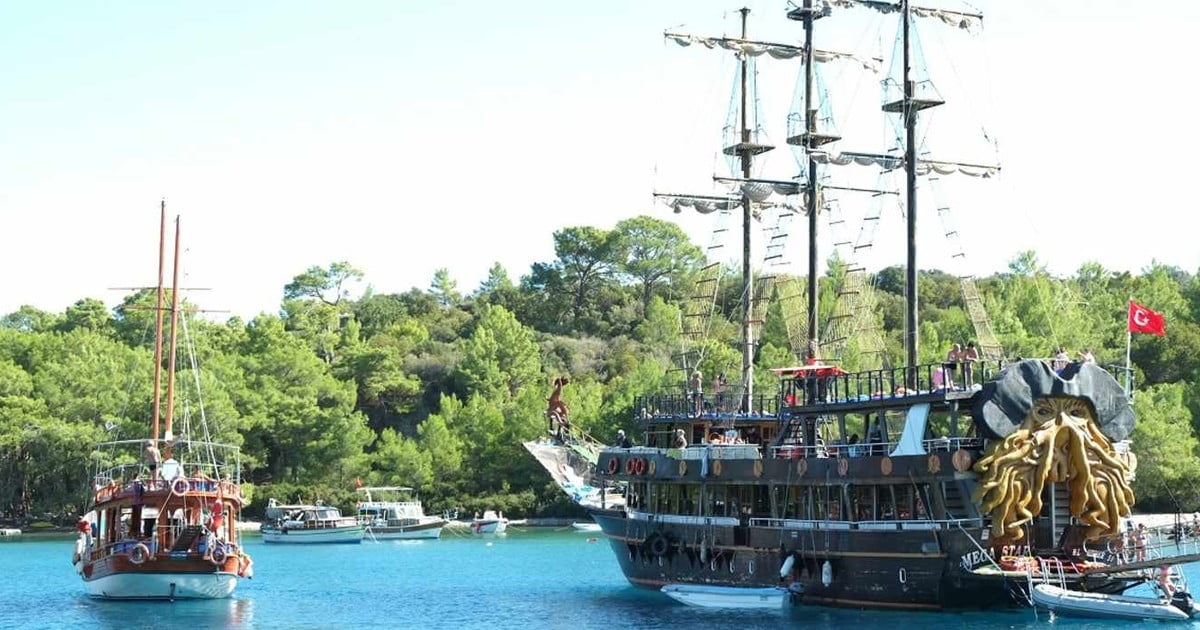 Embark on a scenic boat trip along the beautiful coastline of Belek. Cruise along the azure waters, taking in the panoramic views of the cliffs, hidden coves, and sandy beaches. Relax on the deck, soak up the sun, and enjoy the refreshing sea breeze. Many boat trips also offer swimming stops, allowing you to take a dip in the crystal-clear waters. It's a perfect way to unwind and explore the stunning natural beauty of the region.
7. Discover the Ancient City of Aspendos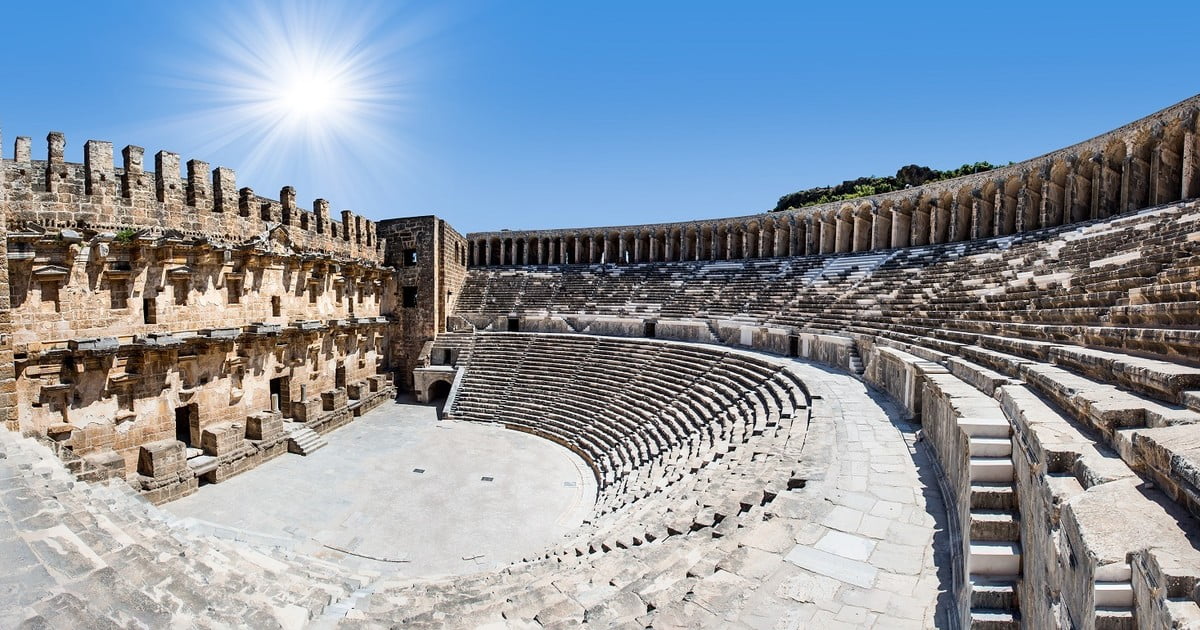 Just a short drive from Belek, the ancient city of Aspendos awaits with its magnificent Roman theater. Built in the 2nd century AD, the theater is one of the best-preserved in the world, known for its remarkable acoustics. Attend a live performance or simply explore the theater and marvel at its grandeur. As you wander through the ruins of Aspendos, you'll also encounter other archaeological remnants, including an impressive aqueduct and a basilica.
8. Indulge in a Spa Treatment
Belek is home to some luxurious spa resorts that offer a range of rejuvenating treatments and therapies. Pamper yourself with a relaxing massage, indulge in a Turkish bath, or unwind in the soothing waters of a thermal pool. The spa facilities in Belek are known for their quality service and serene ambiance, providing a perfect retreat for relaxation and wellness.
9. Explore the Koprulu Canyon National Park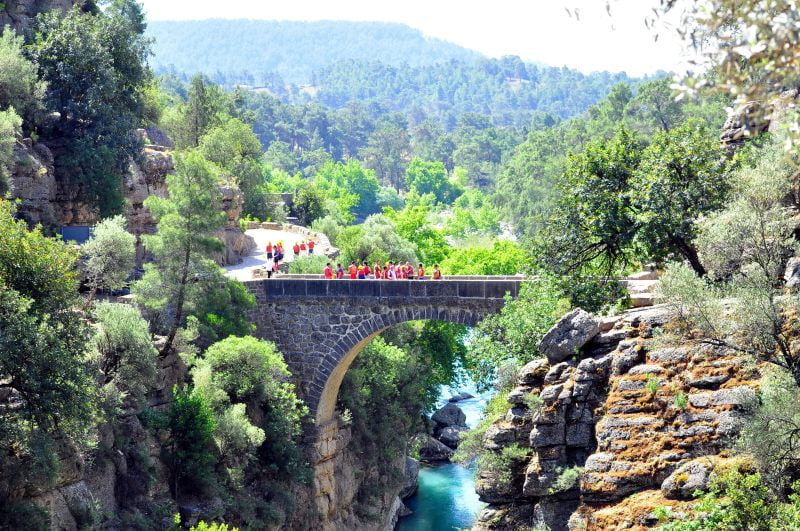 For nature enthusiasts and adventure seekers, a visit to Koprulu Canyon National Park is a must. Located within driving distance from Belek, this natural wonderland offers thrilling outdoor activities amidst stunning landscapes.
10. Discover the Ancient City of Termessos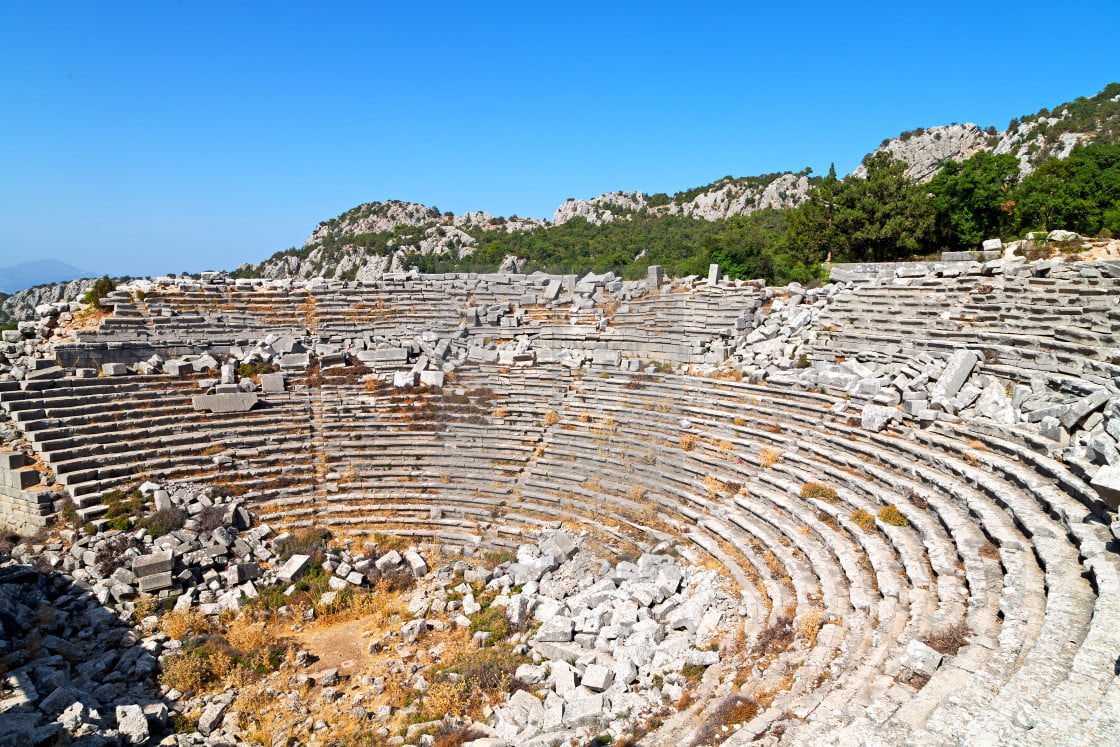 For history buffs and those interested in ancient civilizations, a visit to the ancient city of Termessos is a must. Located in the Taurus Mountains, Termessos is known for its dramatic setting and well-preserved ruins.