If you're planning a holiday in Belek, Turkey, you're in for a treat when it comes to pristine beaches. With its crystal-clear waters and golden sands, Belek offers a range of beautiful beaches where you can soak up the sun, swim, and unwind. Whether you're looking for a family-friendly beach or a secluded spot for relaxation, Belek has it all. Here are the top best beaches in Belek that are worth exploring during your holiday.
4 of the Best Beaches in Belek
1. Belek Public Beach: A Beach Park Experience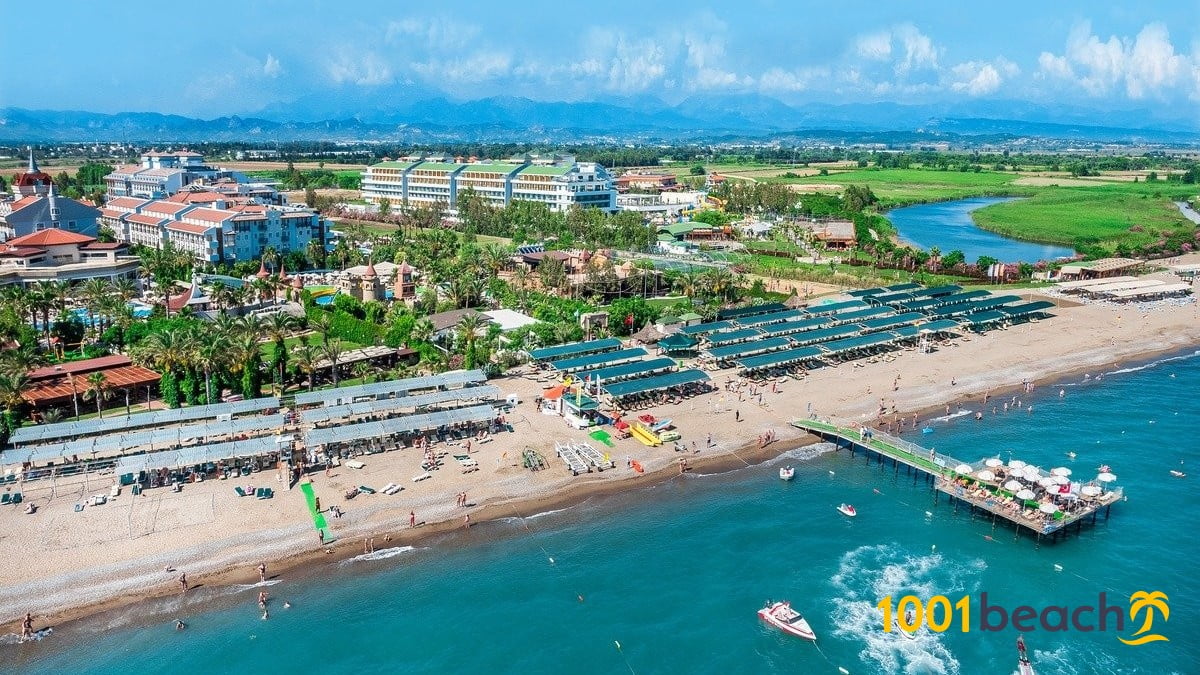 Located in Belek, the Belek Public Beach, also known as Belek Beach Park, boasts the same quality as the beaches of five-star hotels. With its Blue Flag status, this beach offers not only a great place to swim and sunbathe but also a range of facilities and activities.
Enjoy concerts, volleyball tournaments, competitions, and sports events organized throughout the summer season at Belek Beach Park.
The beach is equipped with 80 cameras and a 24/7 security system, ensuring the safety of visitors.
Belek Public Beach stretches for 275 meters and is home to protected areas, such as the habitat for sea turtles.
Facilities such as sun loungers, umbrellas, showers, and toilets are available for beachgoers.
2. Taşlıburun Beach: A Pristine Gem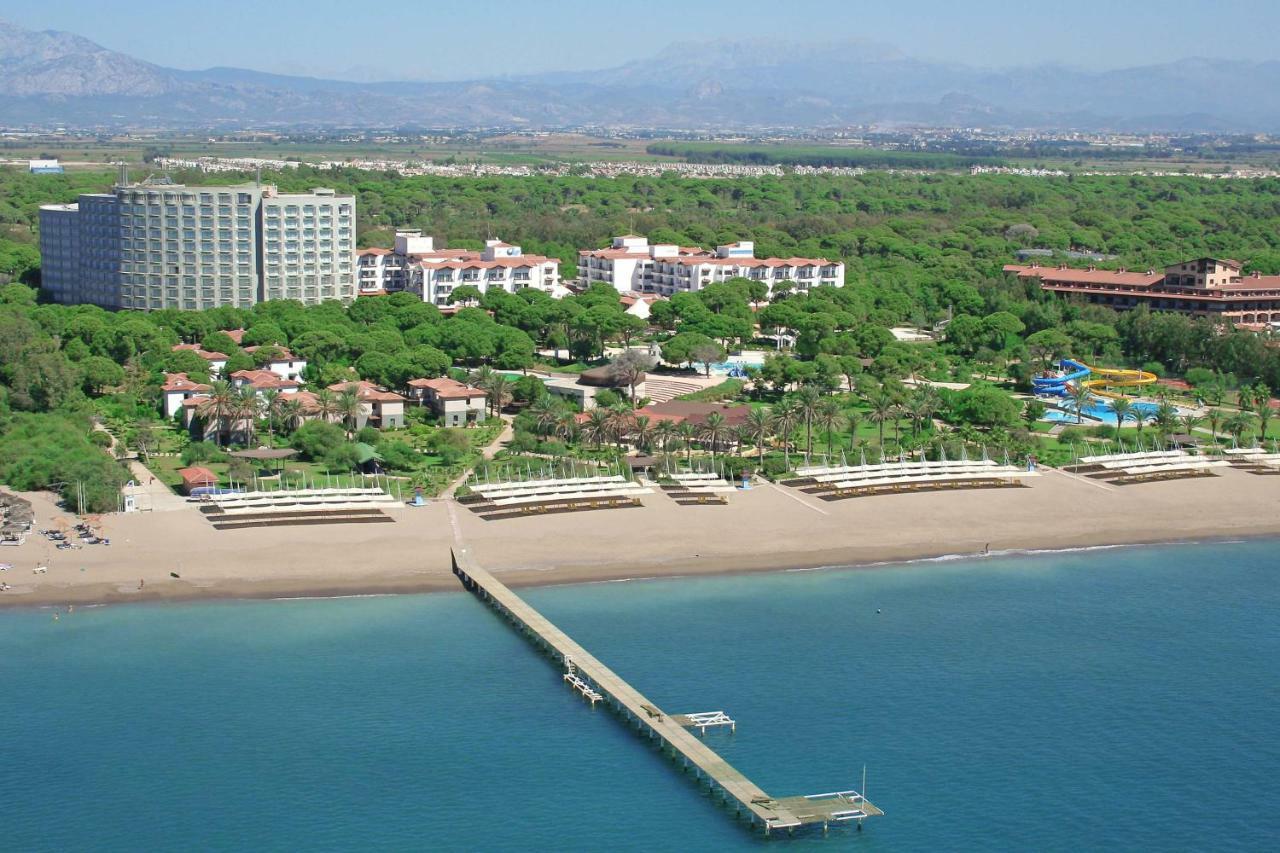 Another Blue Flag beach in Belek, Taşlıburun Beach, located in the Kadriye neighborhood, offers a serene and clean environment for a perfect beach day.
Enjoy the crystal-clear waters and pristine sands of Taşlıburun Beach, which is known for its cleanliness.
The beach provides facilities such as showers, sun loungers, umbrellas, and toilets for the convenience of visitors.
Immerse yourself in the tranquility of this beautiful beach, away from the crowds and noise.
3. Kadriye Beach: Serenity Near Belek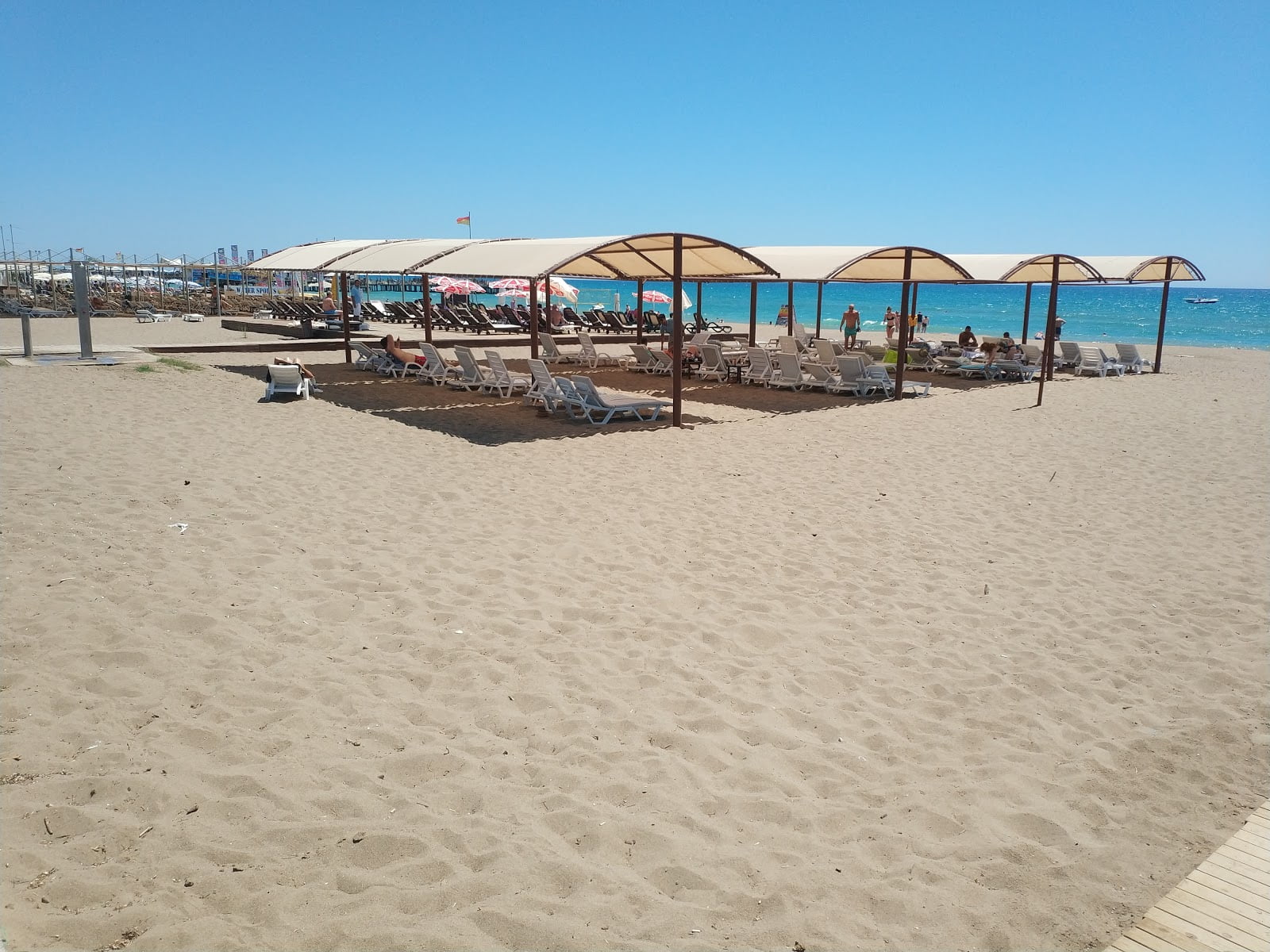 ---
No Regrets Booking Advice
---
Located in the Kadriye district of Serik, just 10 minutes west of Belek, Kadriye Beach is a must-visit destination known for its Blue Flag status and beautiful coastline.
Kadriye Beach has been serving visitors as a Blue Flag beach since 2007. It stretches for approximately 500 meters with a width of 50 meters.
The beach offers amenities such as sun loungers, umbrellas, lifeguard towers, changing cabins, showers, disabled ramps, and toilets.
The green area behind the beach, known as Kadriye Beach Picnic Area, provides a space for relaxation and picnics.
4. Boğazkent Public Beach: Tranquility by the Sea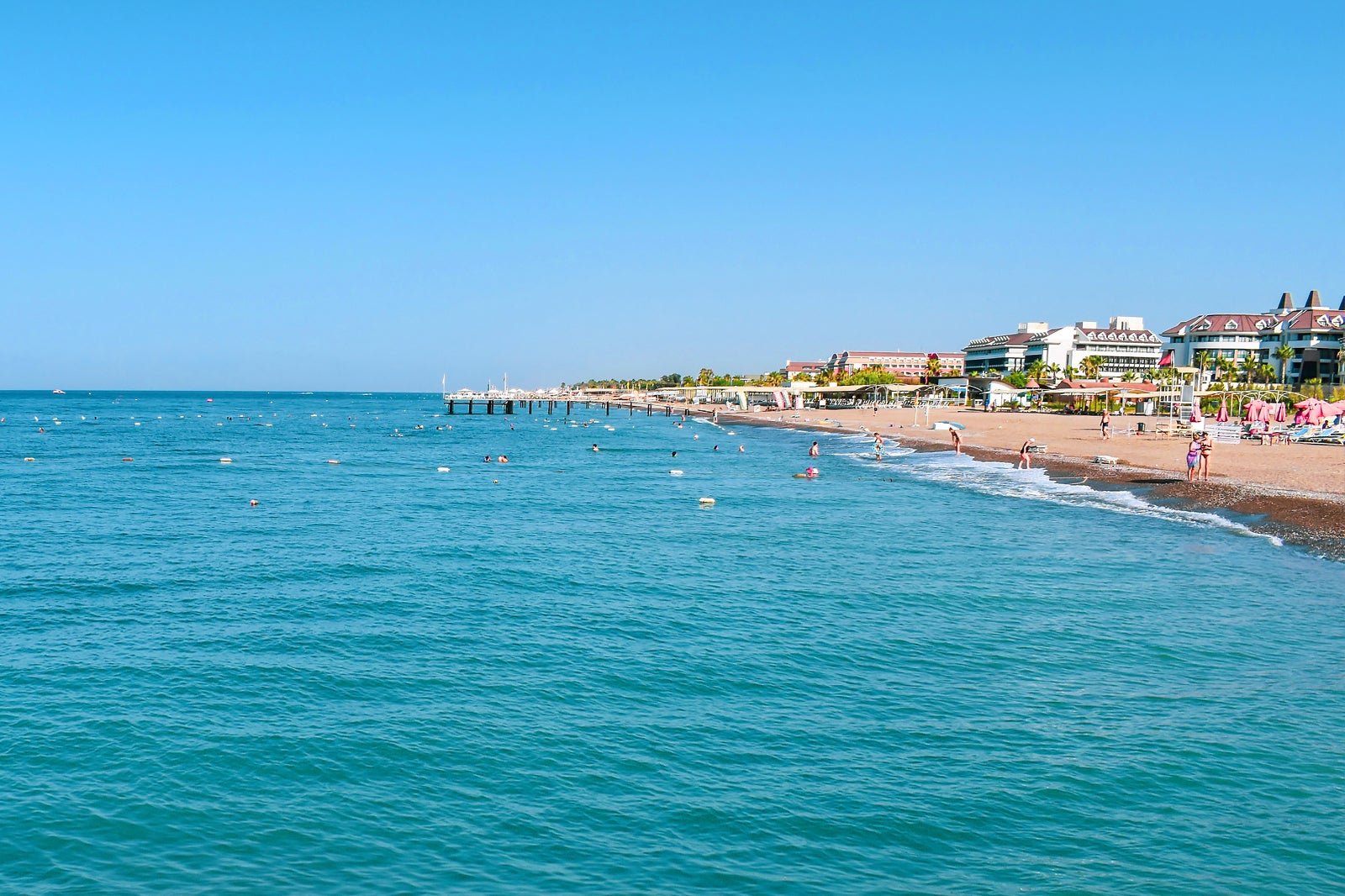 Located 9 kilometers east of Belek, Boğazkent Public Beach in the Serik district is known for its peaceful atmosphere, clean waters, and unspoiled nature, making it an ideal choice for those seeking serenity.
Boğazkent Public Beach is approximately 150 meters long and offers amenities such as sun loungers, umbrellas, toilets, and showers.
Explore the surrounding area, where you'll find accommodations such as pensions and hotels, as well as shops for your convenience.
Conclusion
Belek's beaches offer a range of options for beach lovers and sun-seekers. Whether you choose the lively Belek Public Beach, the serene Taşlıburun Beach, the picturesque Kadriye Beach, or the tranquil Boğazkent Public Beach, you're sure to find the perfect spot to relax and enjoy the sun, sand, and sea.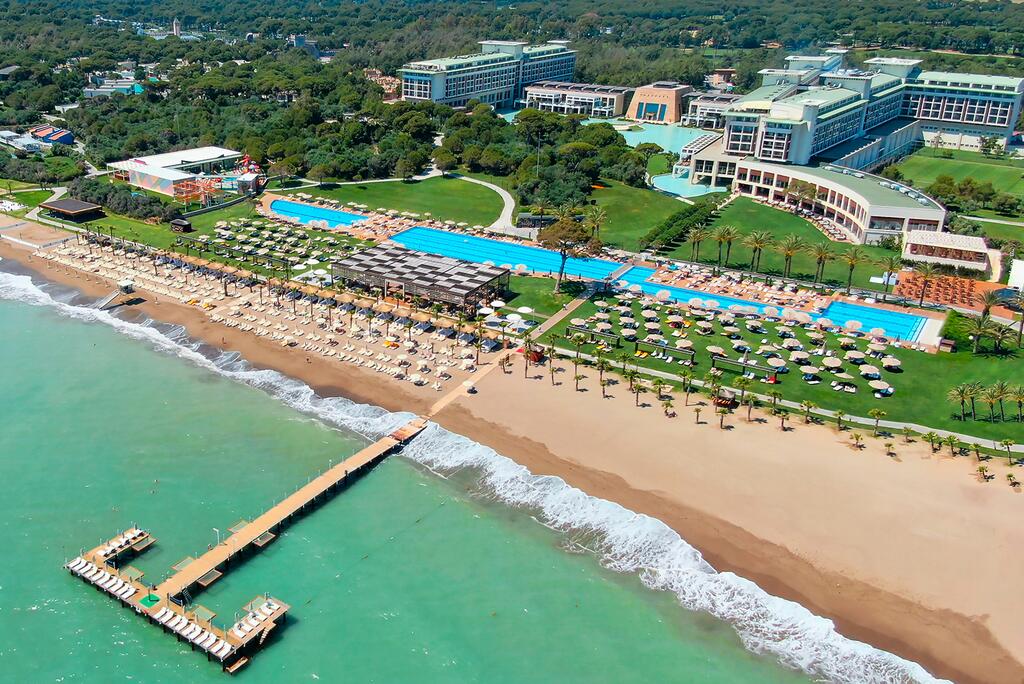 So pack your beach essentials, grab your sunscreen, and get ready for unforgettable beach days during your holiday